Top Ten Tuesday is a fun meme hosted by The Broke and the Bookish. For more information, or to join the fun yourself, check out their blog!
Top Ten Books I Wish Were TV Shows
In no particular order...
1. Mary Poppins series by P.L. Travers. Did you even know that this was a series? It is! So there's lots more Mary than is shown in the Disney movie.
2. The Stephanie Plum series by Janet Evanovich. I literally lol at these books! I'd definitely watch this show!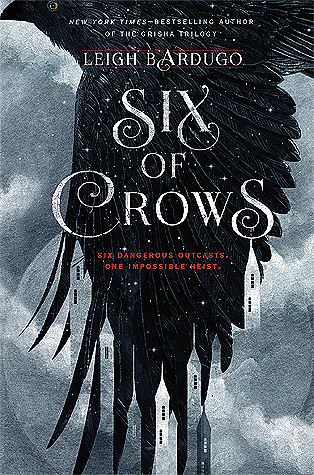 3. Six of Crows by Leigh Bardugo. This would be an expensive one to produce, but totally worth it!
4. Shovel Ready and Near Enemy by Adam Sternbergh. I love the main character's snark!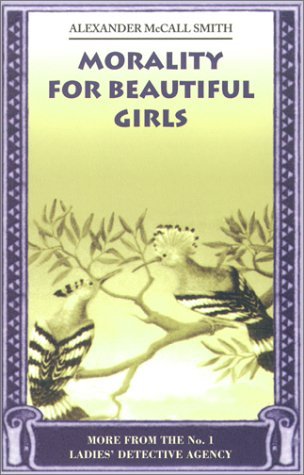 5. The No. 1 Ladies' Detective Agency books by Alexander McCall Smith. I think I heard rumor that they tried to make this into a show and it tanked? I never saw it, though, so I'm going to wish for it!
6. The Diviners and Lair of Dreams by Libba Bray. I want to see all the speakeasies!
7. Confessions series by James Patterson. A snarky, smart, wealthy teen solving mysteries internationally? Yes, please!
8. Velva Jean books by Jennifer Niven. This would have to be done right, and well, so that it doesn't come off patronizing. But I love Velva Jean's spunk, and would cheer for her each week!
9. The Unshelved comic books. Of course, this show would only be entertaining to librarians, but we deserve a fun TV show, right?
10. The Archived and The Unbound by Victoria Schwab. Another library-related one! This one regarding a library of souls housed in another dimension.
And you? What TV Top Ten did you do this week? Leave a link in the comments and I'll be sure to visit!