Top Ten Tuesday is a fun meme hosted by The Broke and the Bookish. For more information, or to join the fun yourself, check out their blog by clicking on the image above!
Top Ten Freak-You-Out Books
These might be straight-up scary or psychologically terrifying... Ranked in order of my favorites/best writing, not in order of fright.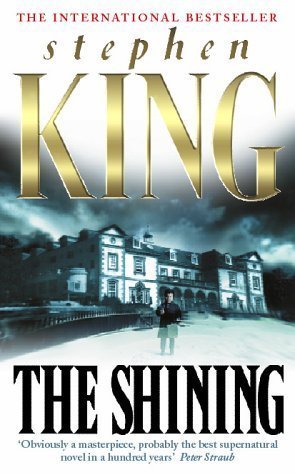 1.
The Shining
and
Doctor Sleep
by Stephen King. Classic horror/thriller! He very rarely does duologies or series, but this duology is very, very well done. I got goosebumps listening to
Doctor Sleep
, and
The Shining
kept me up turning pages when I read it.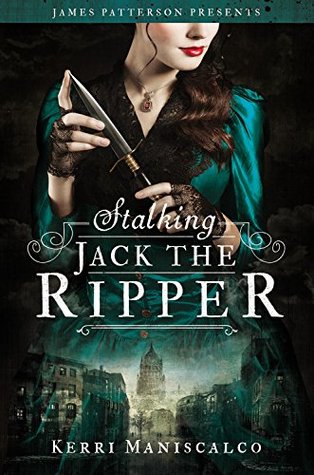 2. Stalking Jack the Ripper by Kerri Maniscalco. I actually just read this one this month! It was dark and creepy in a delightful way. (I hope that doesn't make me sound too dark and creepy!)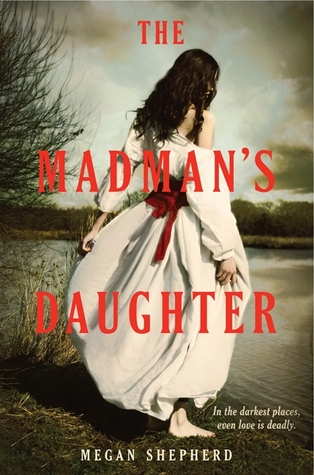 3.
The Madman's Daughter
,
Her Dark Curiosity
, and
A Cold Legacy
by Megan Shepherd. One of my fave YA trilogies! They're based on
The Island of Dr. Moreau
,
Dr. Jekyll and Mr. Hyde
, and
Frankenstein
, respectively, so you know they're nice and spooky!
4.
The Cage
by Megan Shepherd. This one is more psychologically messed up, about a group of teens kidnapped by aliens and forced to live in a zoo of sorts. (There's a sequel-
The Hunt
- but I haven't read it yet.) (I just love Megan Shepherd's writing!)
5.
The Unseemly Education of Anne Merchant
and
The Wicked Awakening of Anne Merchant
by Joanna Wiebe. Set on an island off the coast of Maine where it seems to be perpetually foggy/rainy, and where the devil himself is running things. (There's a third book, but it's only been released in Canada so far.)
6. Something Strange and Deadly, A Darkness Strange and Lovely, and Strange and Ever After by Susan Dennard. Steampunk with ZOMBIES.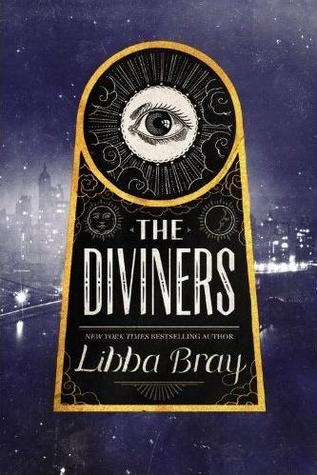 7. The Diviners and Lair of Dreams by Libba Bray. People being attacked by ghosts and/or attacked physically in their dreams. What's more terrifying than not feeling safe while sleeping?!? (Plus these books are set in 1920s NYC so you get lots of awesome jazz age lingo!)
8. Sanctum and Captive by Sarah Fine. Girl is kidnapped in Hell and her best friend travels to Hell to rescue her. Seriously. Can't make that up. Can't get much darker than that. (There are two more books in the series, but I haven't read them yet.)
9. The Body Electric by Beth Revis. This one is a mindbender! I need to re-read this to really grasp the plot, but it involves the possibility of people being "alive" but not alive because of nanobots in their blood.
10. Summer House With Swimming Pool by Herman Koch. Unlike most of the rest of this list, this one isn't YA. It's a blunt murder mystery with the possibility of sexual assault on a minor and it's terrifying to me.
I couldn't work my favorites of all time, Anne of Green Gables or the Mitford series, into this list! They'll be back next week, I'm sure. ;) What about you? What creepy/scary books do your recommend for fall reading? Leave a comment and I'll be sure to follow back!