Top Ten Tuesday is a fun meme hosted by
The Broke and the Bookish
. For more information, or to join the fun yourself, check out their blog!
Top Ten Books I Enjoyed That Have Under 2000 Ratings on Goodreads.com
(Goodreads.com is a website where you can track the books that you read and give them reviews and ratings. These are all books that less than 2000 people have marked as "read" on that website- aka, underrated books!)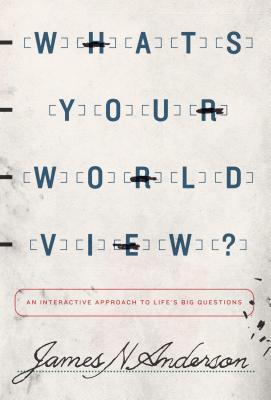 1.
What's Your Worldview? An Interactive Approach to Life's Big Questions
by James N. Anderson. A Choose-Your-Own-Adventure theological book! That doesn't sound quite right, does it? But it totally works in this book! Short and sweet and packed with info and insight. I highly recommend! (300 ratings on Goodreads.)
2.
The Journal of Major George Washington, 1754
by George Washington. This one got five stars from me because I love love love our first President- might only get four stars from "normal" people. This is his journal from May, June, and July of 1754. (40 ratings on Goodreads.)
3. I Ruff You by Sandra Magsamen. This one is a board book... but I've been reading a LOT more of these than YA/adult books lately! And this one is awesome: it's got a pair of soft ears sticking out the top of the book that baby can touch and grab. Big thanks to my cousin for giving this book to my little! (42 ratings on Goodreads.)
4.
Situation Momedy: A First-Time Mom's Guide to Laughing Your Way Through Pregnancy and Year One
by Jenna Von Oy. Unlike a lot of celebrity memoirs, this one was very down-to-earth and relatable and believable. And the subtitle held true: I did laugh my way through this book during my second trimester! (23 ratings on Goodreads.)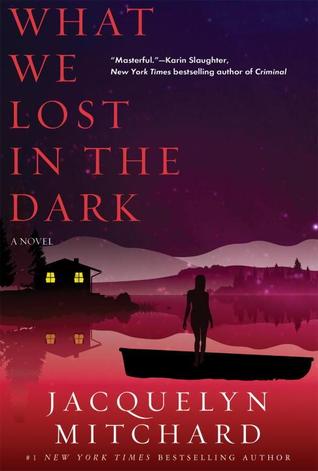 5.
What We Saw at Night
and
What We Lost in the Dark
by Jacquelyn Mitchard. This was a fantastic YA duology! The main characters have XP (xeroderma pigmentosa) and can't be in sunlight, so they live at night. They do cool extreme sports, like parkour and free diving, and solve a murder mystery in their town. I'd describe them as YA thrillers. Neither one has 2,000 ratings! (
What We Saw at Night
has 857 ratings and
What We Lost in the Dark
has 227 ratings.)
6.
Near Enemy
by Adam Sternbergh. I loved this duology! (The first book is
Shovel Ready
, but it has over 3,000 ratings on Goodreads.) It's a noir, snarky, post-apocalyptic adult book. Laughed right through it! (633 ratings on Goodreads.)
7.
Wild Ones: A Sometimes Dismaying, Weirdly Reassuring Story About Looking at People Looking at Animals in North America
by Jon Mooallem. The author takes a close look at three animals on the brink of extinction and what is being done to save them. It is surprisingly (and refreshingly!) unbiased- the author never divulges a strong taste or distaste for conservation efforts. And the reader gets lots of fun facts about polar bears, geese, and butterflies! (1,455 ratings on Goodreads.)
8. Only What's Necessary: Charles M. Schulz and the Art of Peanuts by Chip Kidd. Great book about the development of the Peanuts comic strip, including some artwork that is not widely available. Lots of comic strips, of course, plus history! (80 ratings on Goodreads.)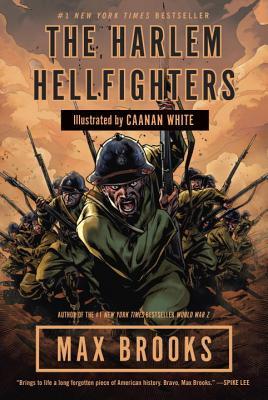 9. The Harlem Hellfighters by Max Brooks. A graphic novel history of the first all-black Army regiment to fight in WWI. Excellently engaging! (1,431 ratings on Goodreads.)
10. Please Don't Bite the Baby (and Please Don't Chase the Dogs): Keeping Our Kids and Our Dogs Safe and Happy Together by Lisa Edwards. This was a super informative and reassuring book. Read it during my second trimester, and it alleviated many of my concerns about bringing home a baby to a house already occupied by a boxer. Lots of useful training tips (that I successfully followed) for before bringing the baby home. (Everyone lives together happily in my house! Yay!) (13 ratings on Goodreads.)
Turns out I read a lot of underrated books! These are only the ten eleven most recent ones that I've read! And you? What underrated gems do you enjoy? Leave your link below and I'll definitely visit! I love seeing what others are reading.