Top Ten Tuesday is a fun meme hosted by
The Broke and the Bookish
. For more information, or to join the fun yourself, check out their blog!
Top Ten Things I've Wanted to Learn More About After Reading About Them in Books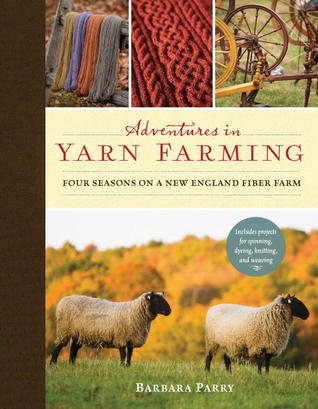 1. Shepherding! Ohmygoodness how badly do I want some sheep in my life? I've read a number of books about them, including
A Shepherd Looks at Psalm 23
by W. Phillip Keller and
Adventures in Yarn Farming
by Barbara Parry.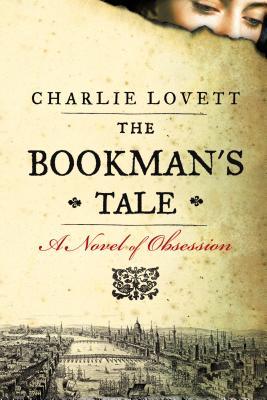 2. Antique book collecting. I first read about it in
Used and Rare
by Lawrence Goldstone and continued to read more about it in
The Bookman's Tale
by Charlie Lovett.
3. Honeybees. I read about them in
Fruitless Fall
by Rowan Jacobsen and in
Scouting the Divine
by Margaret Feinberg.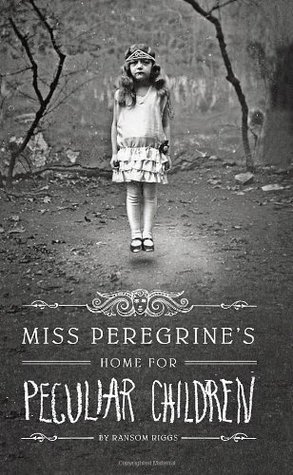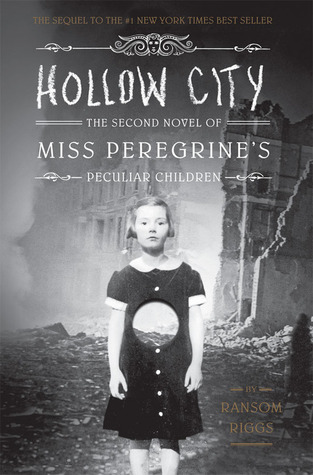 4. Weird really old photographs. I encountered the photos in
Miss Peregrine's Home for Peculiar Children
and
Hollow City
by Ransom Riggs and had to do more research into them!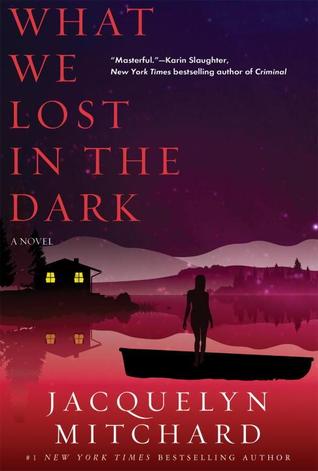 5. Parkour. I read about it in What We Saw at Night and What We Lost in the Dark by Jacquelyn Mitchard.
6. The back storage stacks at the New York Public Library. I first read about their rare/special collections in Bibliocraft by Jessica Pigza.
7. Book censorship. I read about it in
The Zhivago Affair
by Peter Finn.
8. Robert Louis Stevenson. I read Under the Wide and Starry Sky by Nancy Horan and learned so many interesting things about him- I wanted to know even more after that!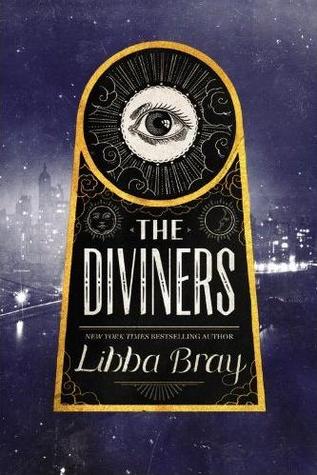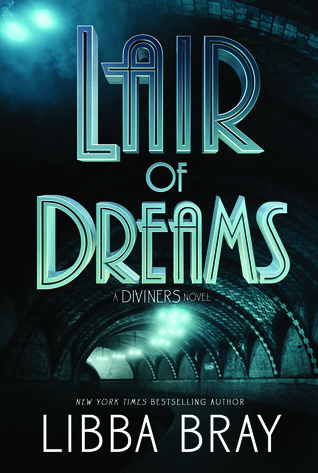 9. 1920s NYC. It's the setting for The Diviners and Lair of Dreams by Libba Bray, and I love the parties and the slang!
10. WWII internment camps. I first read about them in Dear Miss Breed by Joanne F. Oppenheim.
And you? What cool new things have you been introduced to through books? Leave a link and I'll pop over to visit!