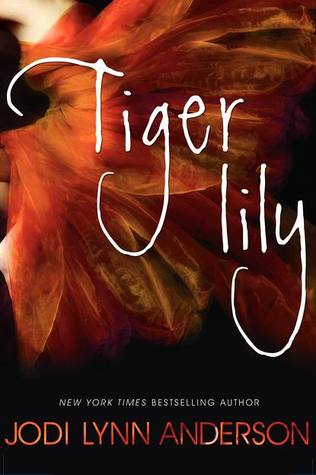 (Isn't that a GORGEOUS cover?!? Totally judged this one by it's cover when I made the decision to purchase.)
Today I'm over at Tynga's Reviews talking about Tiger Lily. Click on the image above to find out what I liked about this YA retelling of Peter Pan!
*I own my copy of Tiger Lily. Woot!