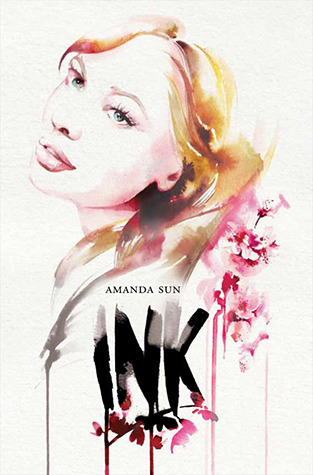 WOWZA.
I am
kicking
myself for missing this when it first came out! I saw lots of reviews of people love love loving the cover, but it didn't grab me. I don't say this often, but
I was wrong
. This is a fantastic book and lots of people should go read it. Good news: because I'm so very behind on this, you don't have to wait to read the sequel! You can binge-read the first two books now and be ready for the trilogy finale in June. Yay! I want to try to work this into every readers' advisory now! Including you, reading this, who didn't even ask for my opinion: GO READ
INK
!
To find out why I'm so obnoxiously excited about
Ink
, click on over to
Tynga's Reviews
.
*I received an ARC of Ink from the publisher and let it sit on my tbr stack way, way too long!