Top Ten Tuesday is a fun meme hosted by
The Broke and the Bookish
. For more information, or to join the fun yourself, check out their blog!
Top Ten Books I Can't Believe I Haven't Read in YA!
I work in teen services in a library. I really do enjoy YA. And I read a lot of it. But there are some OBVIOUS ones that EVERYONE else has read that I haven't. I'm almost ashamed to even admit to some of them!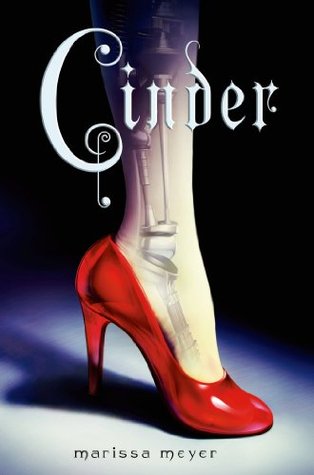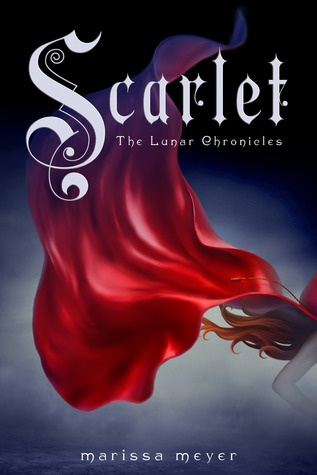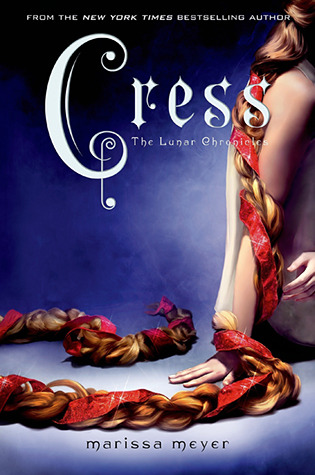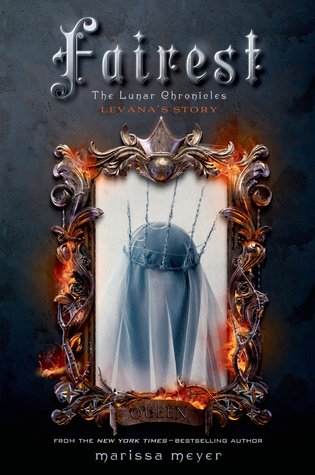 1. The Lunar Chronicles by Marissa Meyer. I think this is the one I'm most ashamed to cop to. A few months ago I read Stitching Snow by R.C. Lewis and LOVED it and everyone told me it was reminiscent of Cinder, so I feel certain I'd love this series... if I could just get around to it!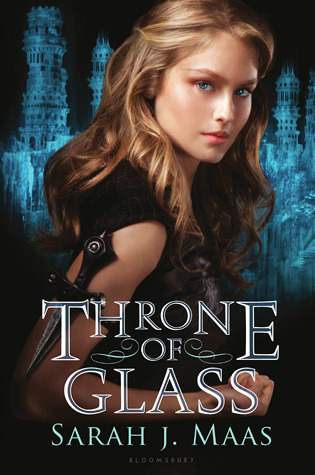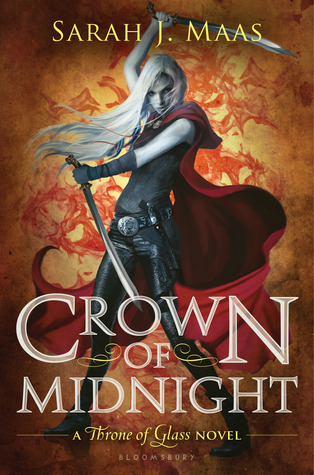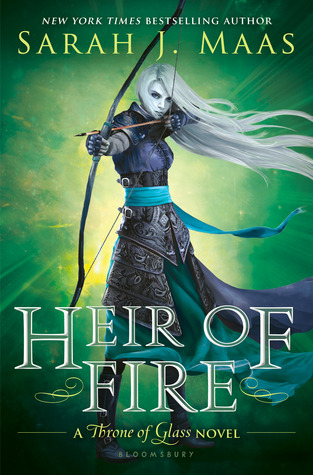 2. Throne of Glass series by Sarah J. Maas. This one will be remedied soon, because my bookish Secret Santa sent me Throne of Glass. Then I'll finally be caught up... kinda.
3. Unsouled and Undivided by Neal Shusterman. I read the first two in this series and was completely blown away, then I lost focus and never finished the series. This is a like a sleeper total winner, ya'll. So unique, so hard-hitting, so compelling.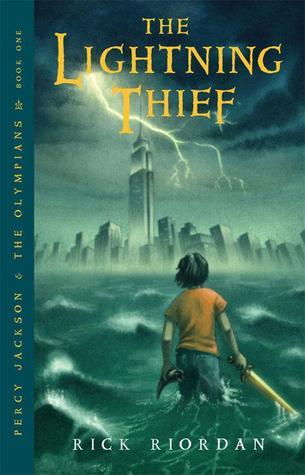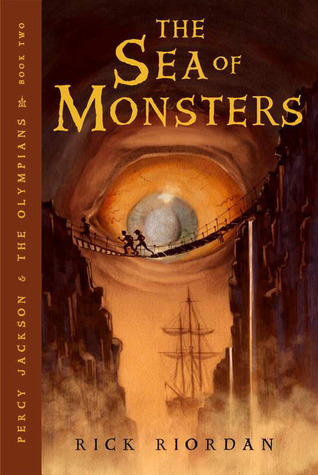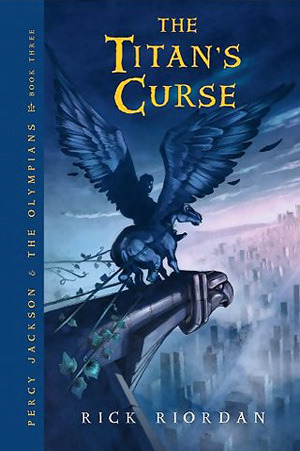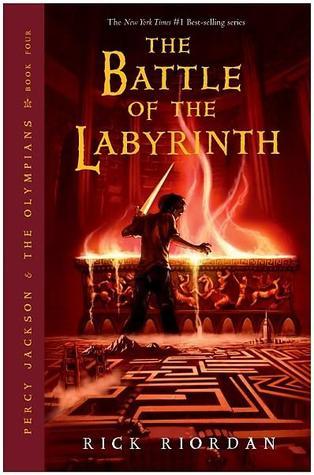 4. Percy Jackson and the Olympians series by Rick Riordan. I've read most of the Heroes of Olympus series by him, and am loving it. I need to go back and read the Percy Jackson books now. I did this with Cassandra Clare's two series, too: read the Infernal Devices series before I read the Mortal Instruments series! I'm all about reading companion series in the "wrong" order, aren't I?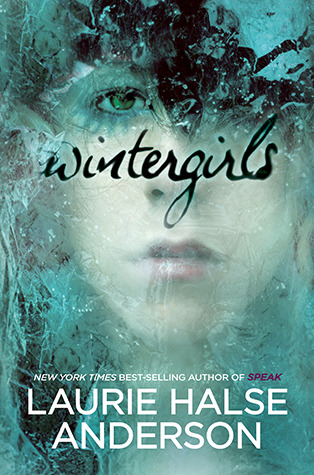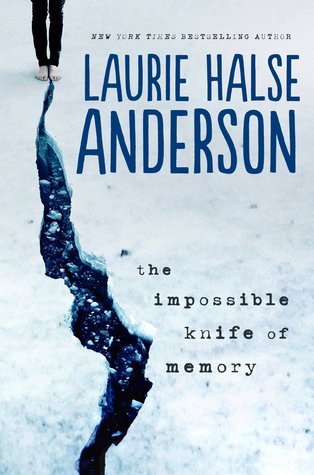 5. Anything by Laurie Halse Anderson. I haven't read any of them! If you've read any of her books, which one would you recommend I start with?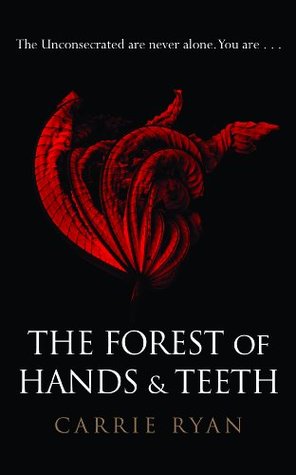 6. The Forest of Hands and Teeth (and it's sequels) by Carrie Ryan. She's from the same city I grew up in! I need to read these.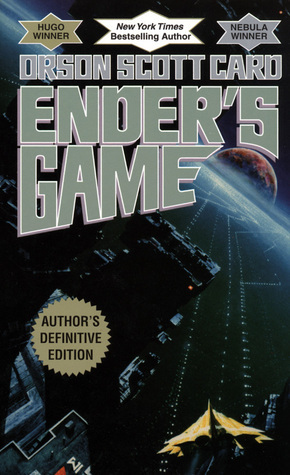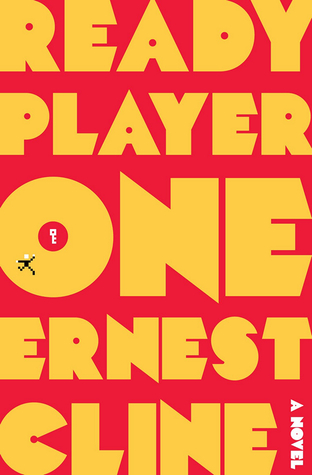 7. Ender's Game by Orson Scott Card and Ready Player One by Ernest Cline: I see these two paired up and/or compared to one another often, so I'm listing them together. Classic gamer-based books that I should read so that I can better booktalk them to teens.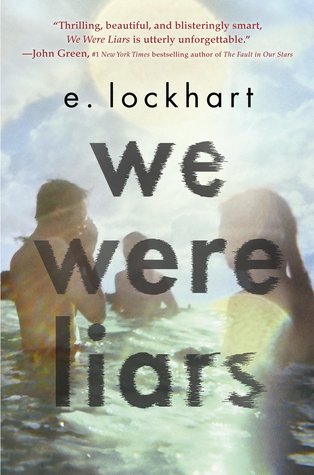 8. We Were Liars by E. Lockhart.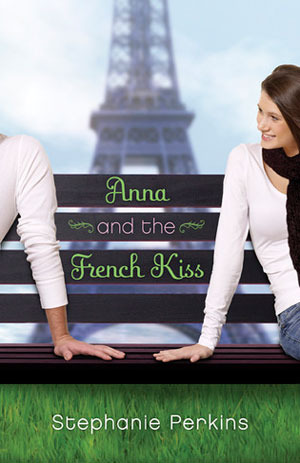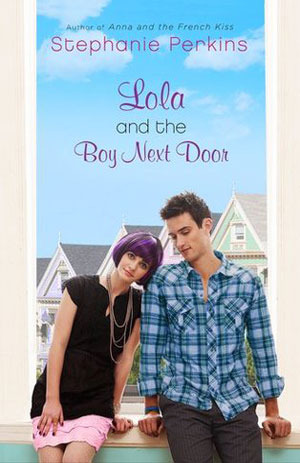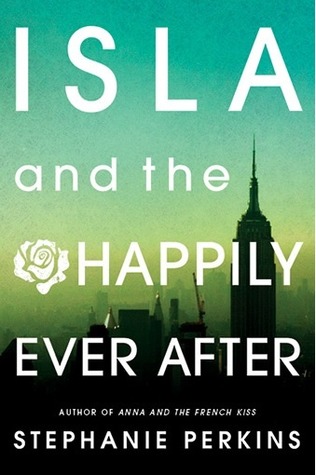 9. Anna and the French Kiss companion series by Stephanie Perkins. I haven't read any of them, and all I hear is praise!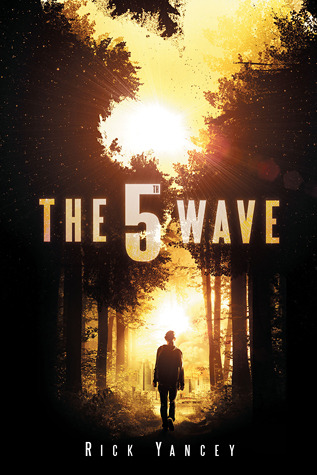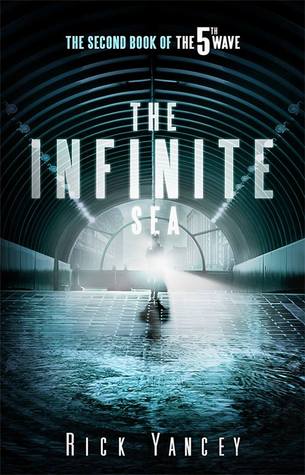 10. The 5th Wave by Rick Yancey. There was just so much hype about this book; I think I got scared that it wouldn't live up to the hype! So of course I haven't read The Infinite Sea either.
How about you? What ten books have lingered on your tbr list too long? I love seeing others' TTT posts; leave me a link and I'll definitely visit!