Top Ten Tuesday is a fun meme hosted by
The Broke and the Bookish
. For more information, or to join the fun yourself, check out their blog!
Top Ten Things I Like/Dislike in Romance Books
So... I don't actually read many romance books. If there's romance in my usual reading, it's usually secondary to the action! adventure! So this list was kind of hard to think up. But who am I turn down a challenge?
Things I Like in Romance in Books
1. Love that mirrors my own. I'm definitely happily married, and I love when I can see my own bliss mirrored in a book's characters.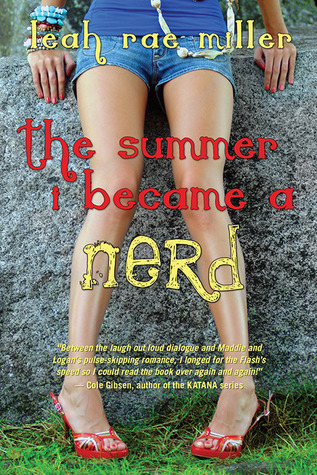 2. Witty banter between love interests. I love reading flirty/semi-flirty scenes where the characters have an easy sorta-teasing, sorta-picking at each other banter. Bonus points if the characters also have a dry sense of humor.
3. Love that overcomes adversity. When some big odd is stacked against two characters, and they overcome it in order to be together, I want to cheer!
4. A slow burn. I prefer for my characters not to fall in insta-love. I want to fall in love with each character separately first, then decide on my own that they need to be together, then have them be together.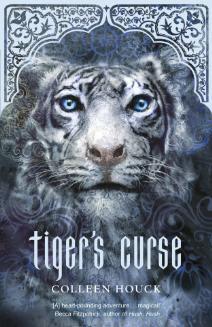 5. Chivalry. I love when the male character is all old-school chivalrous! Opening car doors, etc.
Things I Dislike in Romance in Books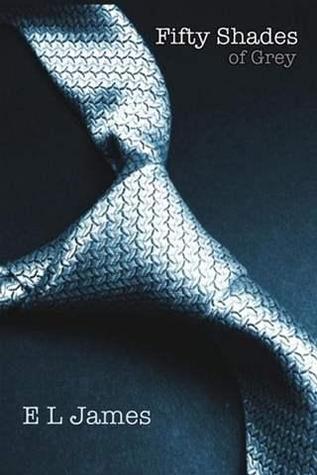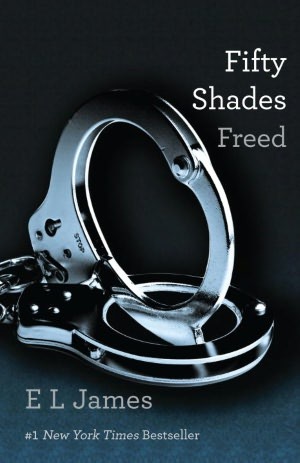 1. Erotica. I typically won't even read it. It makes me blush, and makes me wonder a little about the author...
2. Incest. This one should go without saying, right? Can't we all agree this crosses a line? But yet there are books out there...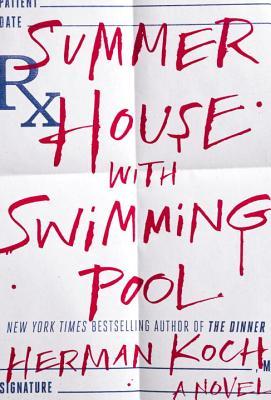 3. Creepy age differences. This could be only a couple of years, if the ages straddle that magic 18; or many years, like if a 50 yr old starts dating a 20 yr old.
4. Stalker behavior. Whenever one character is obsessed with another, even if they're in a consenting relationship.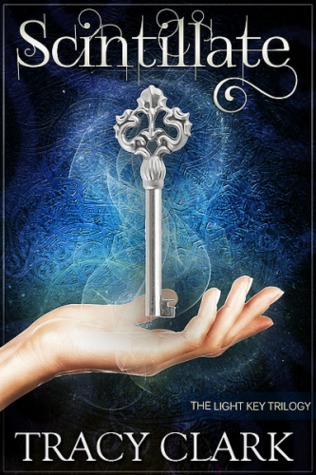 5. Love that feels "forced." Like the author really wants these two together, but it doesn't feel right or natural.
I'm never really a fan of writing negative lists... this is just my personal opinion. There's a reader for every book; some books are not for this reader. How about you? Do you love romance? Hate it? Leave a link in the comments and I'll definitely come visit! Disagree with any part of my list? Leave a comment with a book suggestion, and I promise to check it out and see if my opinion changes.