Top Ten Tuesday is a fun meme hosted by
The Broke and the Bookish
. For more information, or to join the fun yourself, check out their blog!
Top Ten Hyped Books I've Never Read
Often, I don't feel quite the pressing need to read the most hyped books, because I can read book reviews of it to get a good enough gist to book talk it to library customers. But there are some hyped books that sound so good in the reviews that I feel a little bad missing out on! Here are the top ten hyped books that I'm willing to admit to not reading: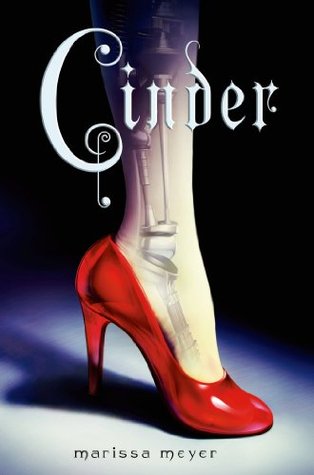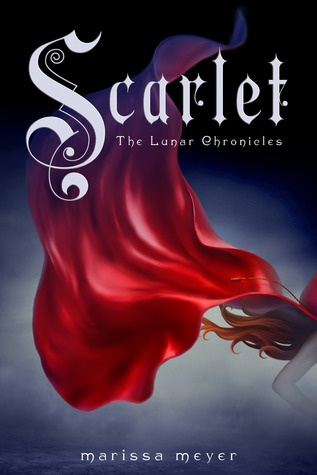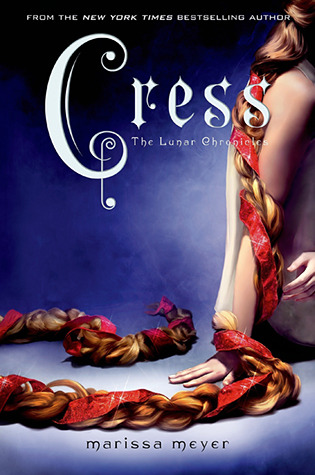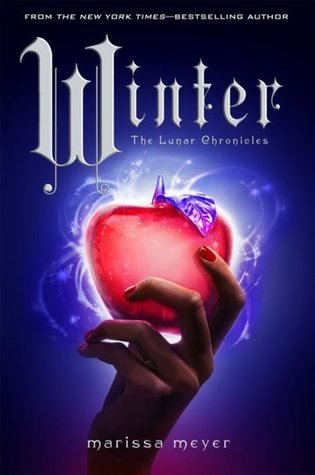 1. The Lunar Chronicles books by Marissa Meyer. I haven't even read Cinder!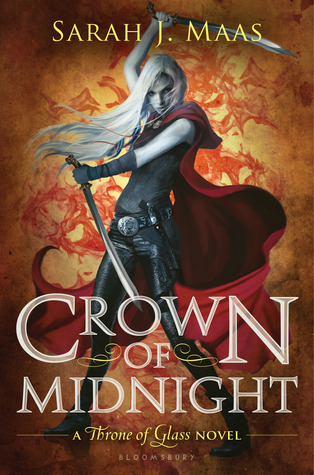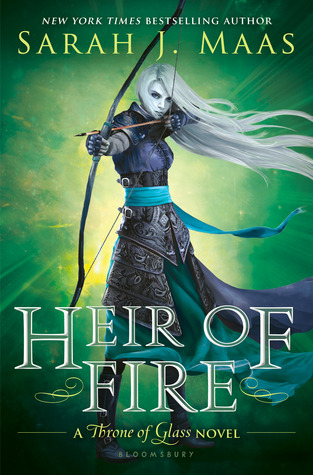 2. Crown of Midnight, Heir of Fire, or Queen of Shadows by Sarah J. Maas. At least I read Throne of Glass out of this group!
3. Anything by Sarah Dessen. Big name in YA; I recommend her stuff often; haven't actually read any of them!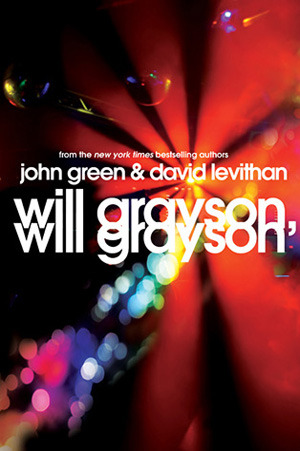 4. Will Grayson, Will Grayson and Looking for Alaska by John Green. I've only read The Fault in Our Stars, but haven't read his second- and third-biggest sellers.
5. This One Summer by Jillian and Mariko Tamaki. The first Caldecott winner with "non-library language" (as I put it to my teens when I overhear certain choice words)? And it's a graphic novel, so not even a huge commitment? Why haven't I read this yet?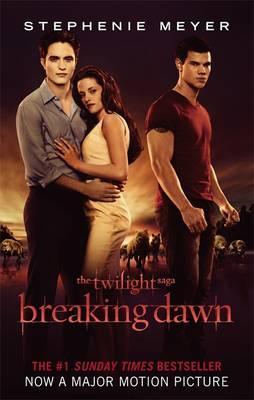 6. New Moon, Eclipse, and Breaking Dawn by Stephenie Meyer. In fact, I only just read Twilight last month! So I completely missed the hype at it's height, and still haven't finished the series.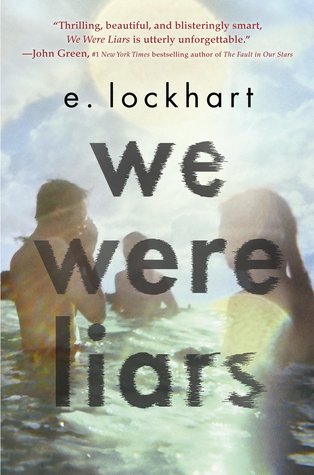 7. We Were Liars by E. Lockhart. I've had an ARC of this on my shelf since before it was published, but never got around to it.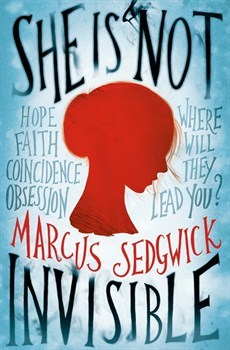 8. Anything by Marcus Sedgwick. This one is halfway cheating, as I've just begun She is Not Invisible. But I still haven't gotten to Midwinterblood, his big winner, yet.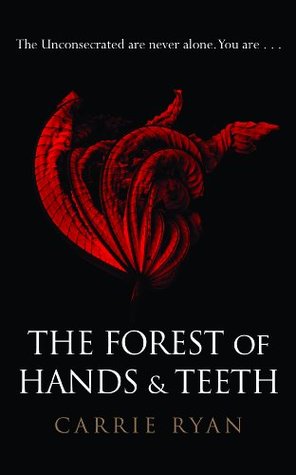 9. The Forest of Hands and Teeth trilogy by Carrie Ryan. This admission is triple shameful: it's a big YA hit, kinda the first big zombie trilogy; she lives really near me; I hosted an author confab at work that she was part of. I have it on my TBR list for sure!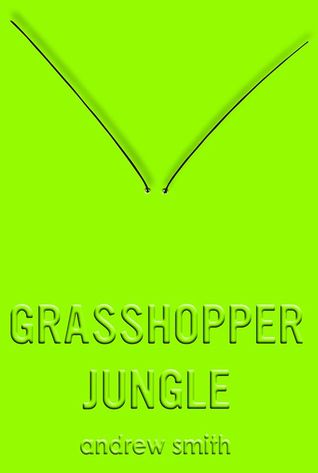 10. Grasshopper Jungle and The Alex Crow by Andrew Smith. I LOVED Winger and got ARCs of both of these... then they continue to sit on my TBR shelf. Shameful.
What about you? What hyped books have you not read, either by accident or on purpose? I love seeing other's lists; leave a link and I'll be sure to visit!