Top Ten Tuesday is a fun meme hosted by
The Broke and the Bookish
. For more information, or to join the fun yourself, check out their blog!
Top Ten Fifteen Books That Celebrate Diversity With Diverse Characters
These are the top fifteen books that I've read that have a diverse character, in no particular order. The diverse character might be the main character, or maybe a strong secondary character. Diversity comes in many shapes.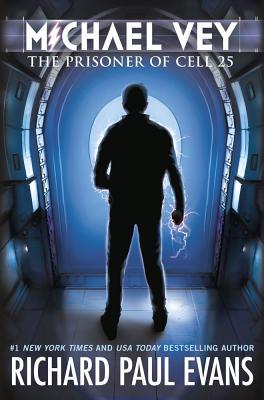 1. The Micheal Vey books by Richard Paul Evans: the main character, Micheal Vey, has Turrets. He also has the ability to control and channel and produce electricity and uses that power to save the world, repeatedly.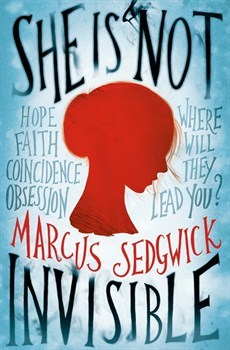 2. She is Not Invisible by Marcus Sedgwick: the main character, Laureth, is blind. Completely. But she also travels from England to the US to save her dad.
3. Laughing at My Nightmare by Shane Burcaw. Does this count? It's a memoir, not fiction, but the guy writing it is a teen with spinal muscular atrophy. He's also got a fantastic sense of humor.
4. Yaqui Delgado Wants to Kick Your Ass by Meg Medina: not only are the main characters Latinas, the book also addresses bullying. Fantastic and engaging writing too!
5. 45 Pounds (More or Less) by K.A. Barson: main character is overweight, and struggling with that. Bonus points for making her so darn likable, for showing healthy diet/lifestyle changes, and for showing the equally negative opposite to overweightness: anorexia.
6. Al Capone books by Gennifer Choldenko: the main character's sister is living with autism, and she plays a part in the plot of all three books. And it's 1930s group of kids living on Alcatraz Island while their parents work in the prison. I was hooked from the start
!
7. Hemingway's Girl by Erika Robuck: the main character is a mulatto. And a secondary character is the famous (infamous?) author Ernest Hemingway, who I love.
8. Red by Allison Cherry: a vast majority of the characters in this book are redheads, and only about 2% of the world's population is redheaded. We're like rare sparkly unicorns, yo.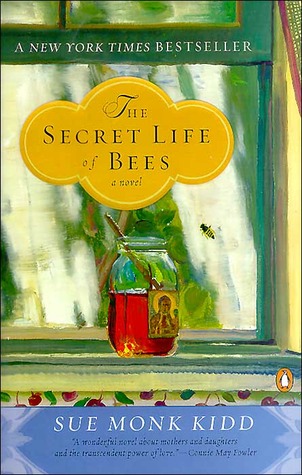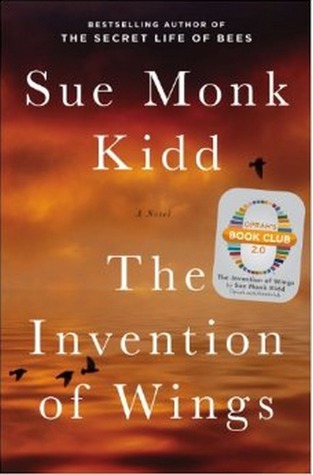 9. The Secret Life of Bees and The Invention of Wings by Sue Monk Kidd: both feature main characters of color. Bonus points for POC characters in historic fiction, and then making them strong and admirable women. (The books are both standalone, but I had to put them together in order to avoid exceeding ten books on my list!)
10. The Running Dream by Wendelin van Draanen: the main character is an amputee. She is also a track star and then marathoner and a caring friend.
11. Wonder by R.J. Palacio: the main character has an undefined facial deformity. This little J book nearly had me in tears. I would hedge a bet that this gem ends up on lots of TTT lists this week.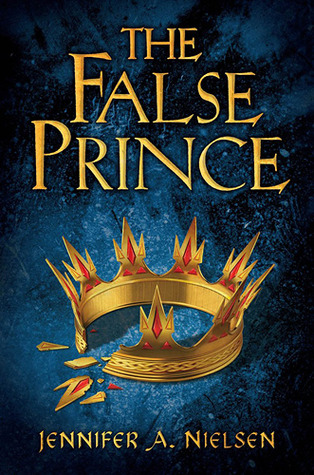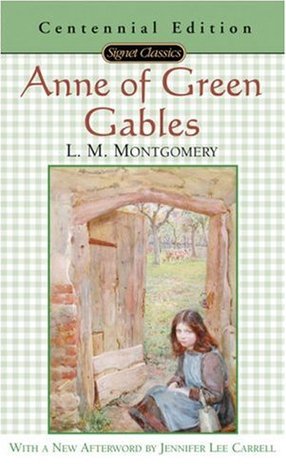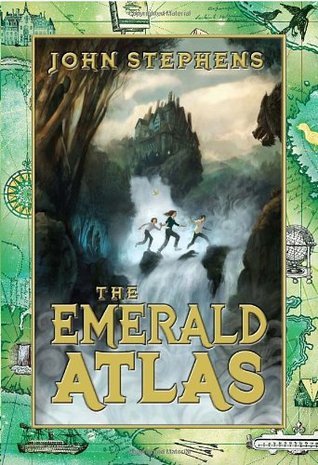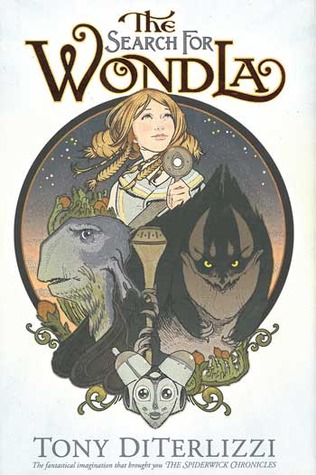 12. The False Prince (and it's sequels) by Jennifer A. Nielsen; Before Green Gables by Budge Wilson and Anne of Green Gables by L.M. Montgomery; The Emerald Atlas by John Stephens; the WondLa books by Tony DiTerlizzi: all feature plucky orphaned main characters.
13. The Butterfly Clues by Kate Ellison: the main character has OCD and hoarding tendencies, and also a big heart.
14. Out of My Mind by Sharon Draper: the main character has a disability that greatly restricts her ability to move or communicate, and she's also super smart. A very heartwarming J book.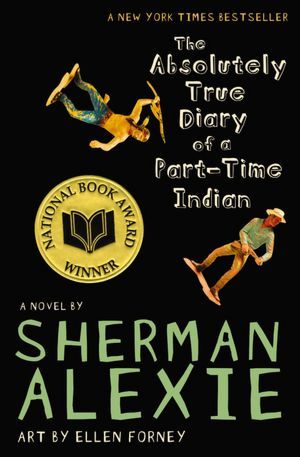 15. The Absolutely True Diary of a Part-Time Indian by Sherman Alexie: the main character has hydrocephaly, causing his head to be larger than the norm. Bonus points: he's the only Native American at his school. Bonus bonus points: he's got a fantastic dry sense of humor. Bonus bonus bonus points: the audiobook is narrated by the author himself, and it's top notch.
And I know I'm missing some, but I've got to stop myself while I've only got 15 and not 50 on my list! I love seeing others' lists too; leave your link and I'll be sure to visit!