Top Ten Tuesday is a fun meme hosted by
The Broke and the Bookish
. For more information, or to join the fun yourself, check out their blog!
Top Ten Characters I Just Didn't Click With
1. Allie from Lingering Echoes by Erica Kiefer.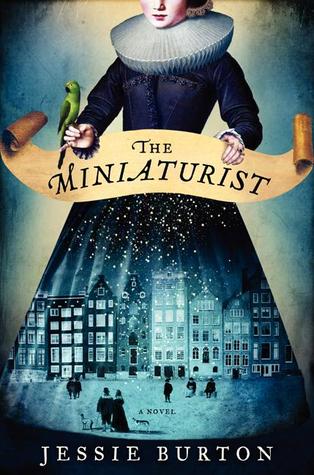 2. Nella from The Miniaturist by Jessi Burton.
3. Two birds with one stone: Ritchie and Sylvie from Somebody Up There Hates You by Hollis Seamon.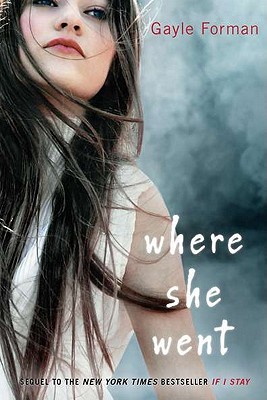 4. Mia from Where She Went by Gayle Forman. Interesting note: I actually liked her better in If I Stay. When she was in a coma. So I guess that doesn't say much.
5. Lesh from Guy in Real Life by Steve Brezenoff.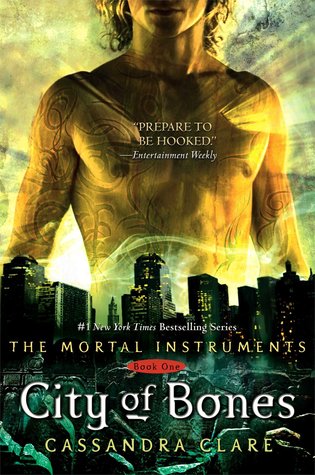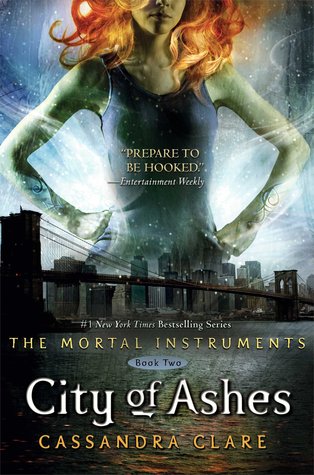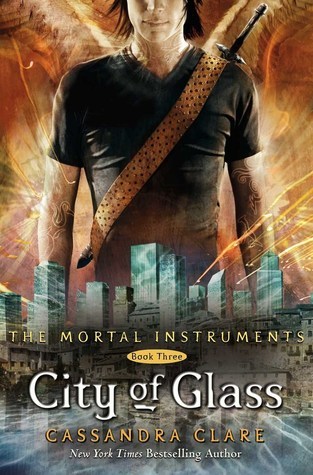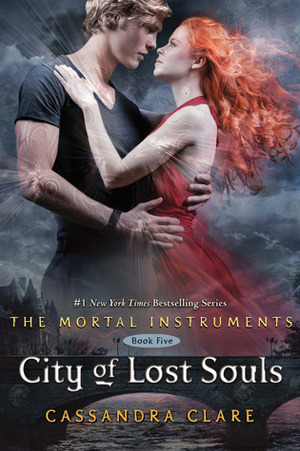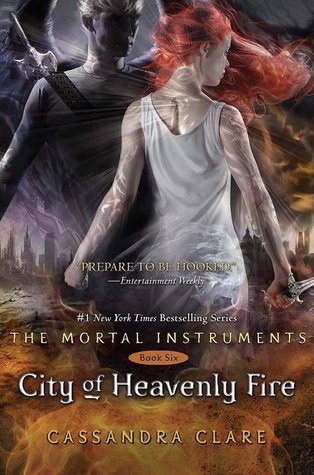 6. Clary from the Mortal Instruments series by Cassandra Clare. I liked the guys better.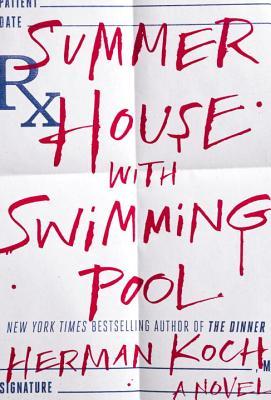 7. All of the adults in Summer House With Swimming Pool by Herman Koch.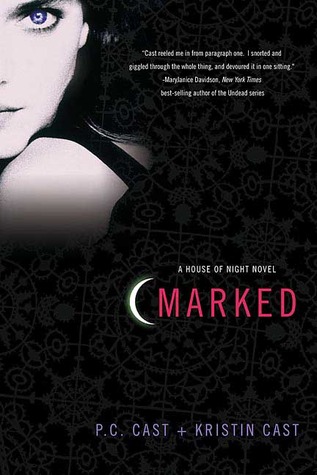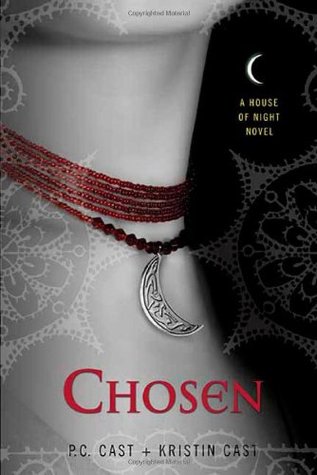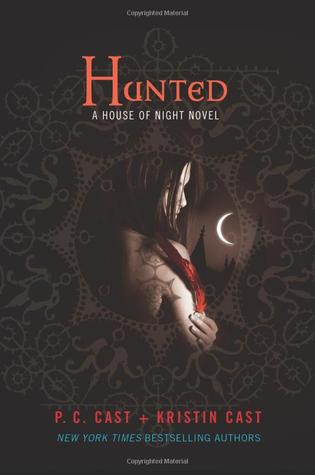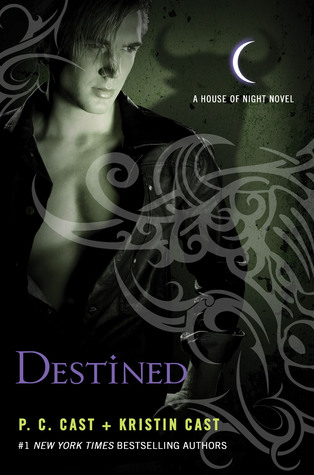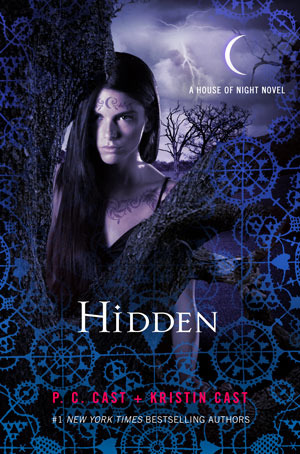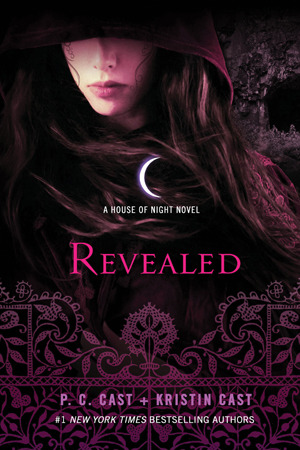 8. Zoey from the House of Night series by P.C. and Kristin Cast.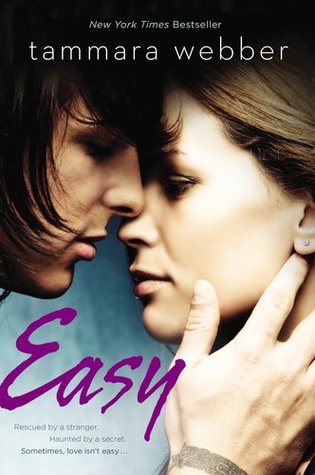 9. Jacqueline from Easy by Tammara Webber.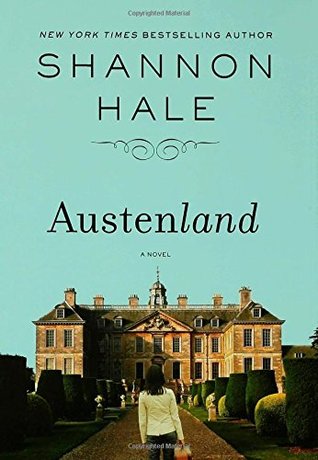 10. Jane from Austenland by Shannon Hale.
What about you? What characters have you just not clicked with?