Happy Tuesday! Top Ten Tuesday is a fun meme hosted by the ladies at The Broke and the Bookish blog. Click on the image above to visit their blog and join in the fun yourself!
Top Ten 2016 Releases I Meant to Read but Didn't Get To (But Totally Plan To)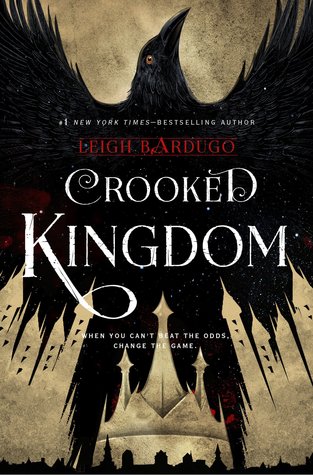 1. Crooked Kingdom by Leigh Bardugo. Six of Crows was SO GOOD. A coworker introduced me to the series. She still gets on me about my tardiness with reading Crooked Kingdom.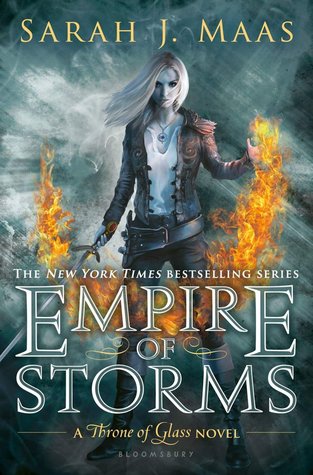 2. Empire of Storms by Sarah J. Maas. Mostly because it's 2017 now and I'm still on book #3 (and this is book #5).
3. A Million Worlds With You by Claudia Gray. I'm actually two books behind on this series. I read book #1 when it was released and loved it... still need to read book #2 before I can read this one. I'm in love with the beautiful covers!
4. Salt to the Sea by Ruta Sepetys. I loved Shades of Gray, and expect great things from this one, too. I actually received the ARC of Salt to the Sea, so I could have even read it in 2015! Yipes, I'm behind.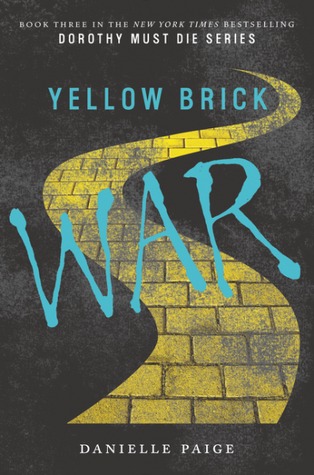 5. Yellow Brick War by Danielle Paige. I only just finished the book before this one the week of New Year's, so that's my excuse for not getting to this one. I'm kind of hesitant. I've been loving this unique twist on The Wizard of Oz, and hate to see it come to an end. (I think I heard rumor that this is the last book.)
6. The Hunt by Megan Shepherd. The follow-up to The Cage, which I loved. Very unique- about a group of teens kidnapped by aliens and stuck in a zoo of sorts. And I'm a HUGE Megan Shepherd fan. Shame on me for not getting to this one yet!
7. Harry Potter and the Cursed Child by J.K. Rowling. To be honest, I haven't heard great reviews. But I'm still curious as hell, and will probably read this eventually.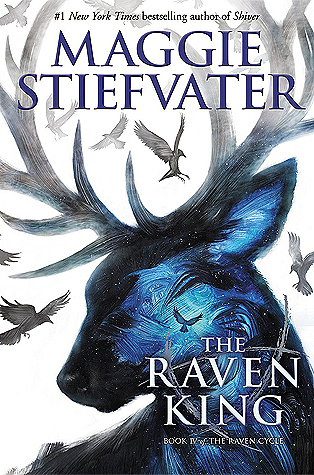 8. The Raven King by Maggie Stiefvater. Because I've only read the first one... and this is book #4. But I totally intend to finish this series!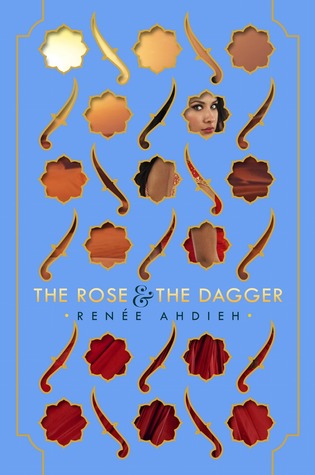 9. The Rose & the Dagger by Renee Ahdieh. I loved the first book in this series, based very loosely on 1001 Nights. Such a cool setting and neat plot twist! Need to get back into this world.
10. Stealing Snow by Danielle Paige. Paige did such an excellent job with the Dorothy Must Die series, I'm definitely curious to see what she does with other retellings!
And you? What books did you mean to read in 2016 and not get to (yet)? Leave a comment and I'll definitely visit you too!