Top Ten Tuesday is a fun meme hosted by
The Broke and the Bookish
. For more information, or to join the fun yourself, check out their blog!
Top Ten Books on My Spring TBR List
This one wasn't too hard! I have a TBR stack next to my armchair that exceeds 10 books! So to narrow it down, here are the library books that I need to get to ASAP before my library fines get too ridiculous! (In order by author's last name; not in order of preference. And yes, I know how to count and I know that there are more than 10 books here. I have a bit of a control problem when it comes to bringing home library books.)
1. Speak by Laurie Halse Anderson
2. 1001 Books You Must Read Before You Die by Peter Boxall
3. The New Cast Iron Skillet Cookbook: 150 Fresh Ideas for America's Favorite Pan by Ellen Brown
4. Washington Schlepped Here: Walking in the Nation's Capital by Christopher Buckley
5. Laughing at My Nightmare by Shane Burcaw
6. 100 Things to Do in Charlotte Before You Die by Sarah Crosland
7. Bud, Not Buddy by Christopher Paul Curtis
8. In Her Kitchen: Favorite Recipes From Grandmas Around the World by Gabriele Galimberti
9. Crochet the Perfect Gift: Designs Just Right for Giving and Ideas for Every Occasion by Kat Goldin
10. Alan Turing: The Enigma by Andrew Hodges
11. The Lodge Cast Iron Skillet Cookbook: A Treasury of Timeless, Delicious Recipes by Pam Hoenig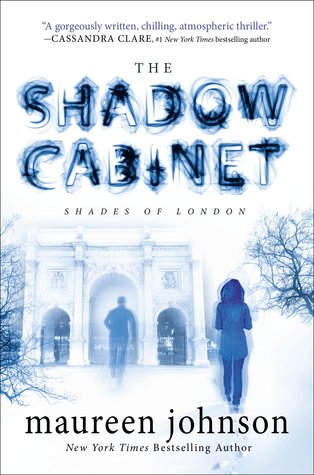 12. The Shadow Cabinet by Maureen Johnson
13. A Lifetime of Fiction: The 500 Most Recommended Reads for Ages 2 to 102 by William Patrick Martin
14. The Mother of All Booklists: The 500 Most Recommended Nonfiction Reads for Ages 3 to 103 by William Patrick Martin
15. Modern Crochet: Crochet Accessories and Projects for Your Home by Molla Mills
16. The Sweetheart by Angelina Mirabella
17. Letter to a Future Lover: Marginalia, Errata, Secrets, Inscriptions, and Other Ephemera Found in Libraries by Ander Monson
18. Crocheted Animal Hats: 15 Patterns to Hook and Show Off by Vanessa Mooncie
19. Dear Miss Breed: True Stories of the Japanese American Incarceration During World War II and a Librarian Who Made a Difference by Joanne Oppenheim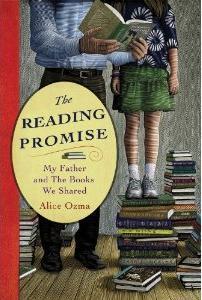 20. The Reading Promise: My Father and the Books We Shared by Alice Ozma
21. The Map of the Sky by Felix J. Palma
22. The Big Book of Sides: More Than 450 Recipes for the Best Vegetables, Grains, Salads, Breads, Sauces, and More by Rick Rodgers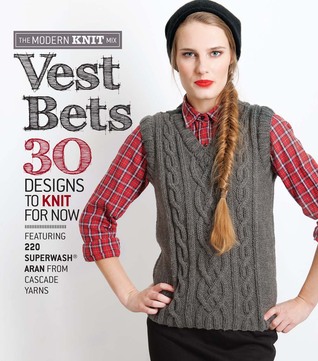 23. Vest Bets: 30 Designs to Knit for Now by Sixth & Spring Books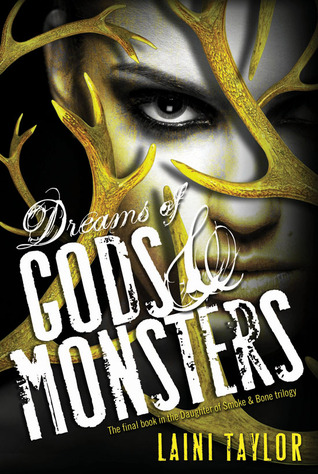 24. Dreams of Gods & Monsters by Laini Taylor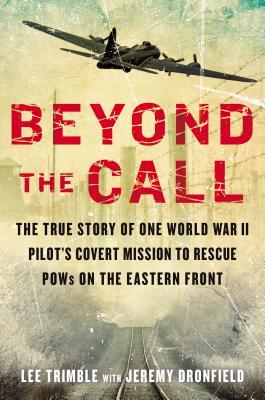 25. Beyond the Call: The True Story of One World War II Pilot's Covert Mission to Rescue POWs on the Eastern Front by Lee Trimble
26. The Hobbit Party: The Vision of Freedom That Tolkien Got, and the West Forgot by Jonathan Witt
And what about you? What's on your Spring TBR list? Leave a comment and I'll certainly stop by!