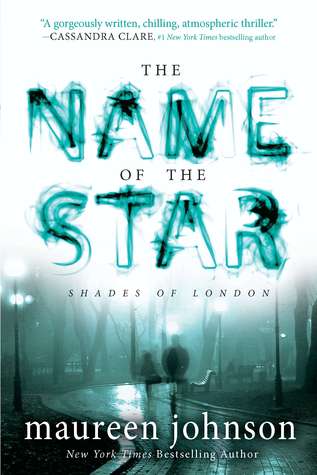 Flashback Friday Review!
I just finished reading The Shadow Cabinet and realized that I'd never posted reviews of the first two books in the series! I originally read The Name of the Star in May 2013 and I gave it 5 stars because there is SO MUCH AWESOME in this series!
(I do apologize for all the exclamation points. I just can't contain the excitement!)
The Name of the Star has:
a main character from a small town in Louisiana (I love the deep south!)
a boarding school
London (I really want to visit someday)
Jack the Ripper
ghosts, both friendly and not-so-friendly
two really attractive-sounding guys, both with British accents
mystery
How could anyone resist?!?
*I checked out my copy of The Name of the Star from my local library.