Top Ten Tuesday is a fun meme hosted by
The Broke and the Bookish
. For more information, or to join the fun yourself, check out their blog!
Top Ten Fairytale Retellings I've Read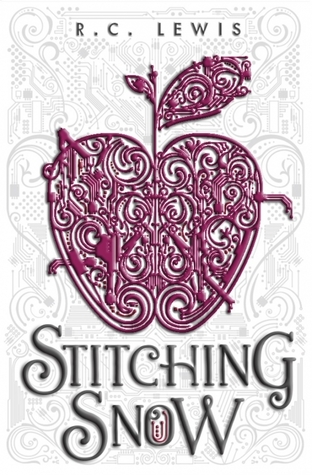 1.
Stitching Snow
by R.C. Lewis. A space-age retelling of
Snow White
. The "dwarves" are drones!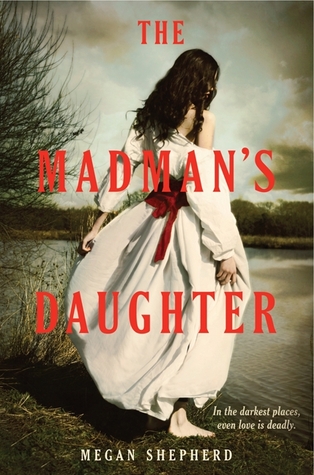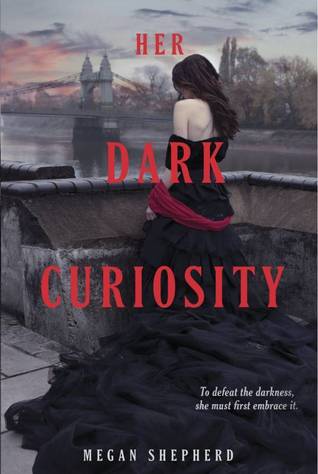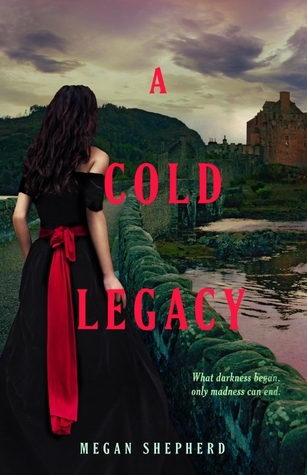 2. The Madman's Daughter trilogy by Megan Shepherd. They heavily reference
The Island of Dr. Moreau
,
Dr. Jekyll & Mr. Hyde
, and
Frankenstein
.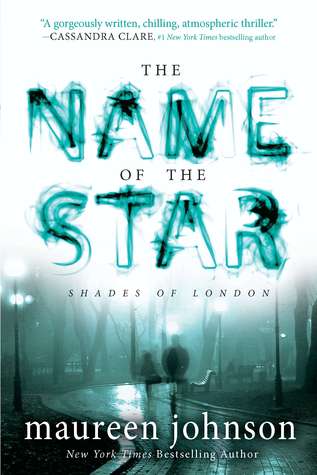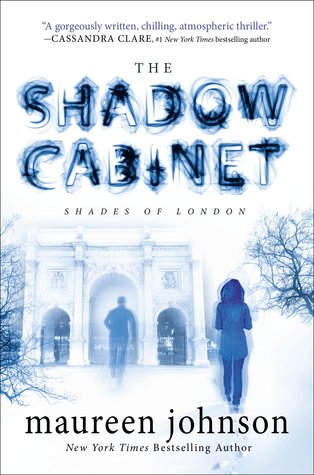 3. Shades of London series by Maureen Johnson. Incorporates the Jack the Ripper tales.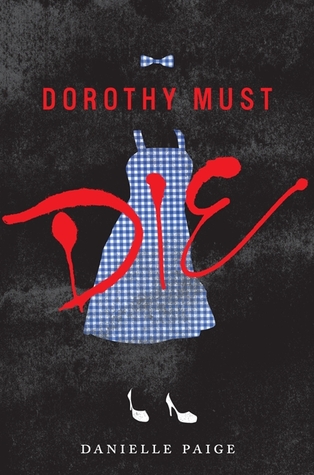 4.
Dorothy Must Die
by Danielle Paige. A continuation of
The Wizard of Oz
by L. Frank Baum.
5.
Charming
and
Daring
by Elliott James. The main character is Prince Charming.
6. All the books by Gregory Maguire. (At least, all the ones I've read.) Most notably, the Wicked Years series, which is a retelling of The Wizard of Oz by L. Frank Baum.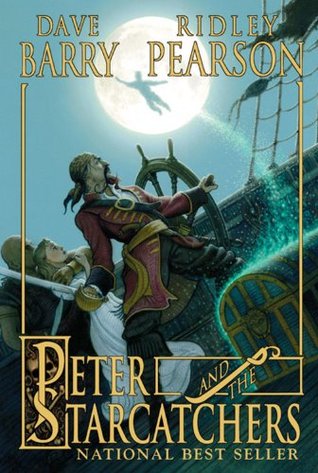 7.
Peter and the Starcatchers series by Dave Barry and Ridley Pearson. Continuation of
Peter Pan
by J.M. Barrie.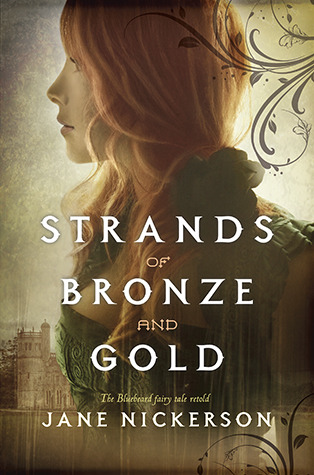 8. Strands of Bronze and Gold by Jane Nickerson. A retelling of the Bluebeard fairytales.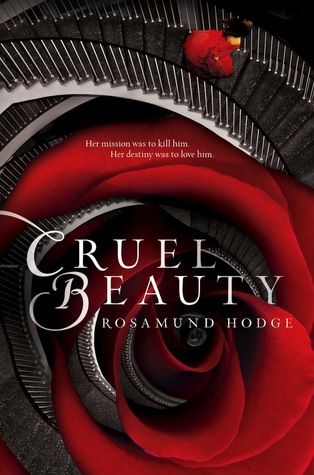 9.
Cruel Beauty
by Rosamund Hodge. A darker (if you can believe it) take on
Beauty and the Beast
.
10. King Raven trilogy by Stephen Lawhead. Retelling of Robin Hood.
And what about you? What have been your favorite retellings? (And can you believe I still haven't read a single Lunar Chronicle?)