Top Ten Tuesday is a fun meme hosted by
The Broke and the Bookish
. For more information, or to join the fun yourself, check out their blog!
Top Ten of My Most Recent 5 Star Reads
So these are actually just a list of my ten most recent 5 star reads, in order by authors' last names. :)
1. Six of Crows by Leigh Bardugo
2.
Please Don't Bite the Baby (and Please Don't Chase the Dogs)
by Lisa Edwards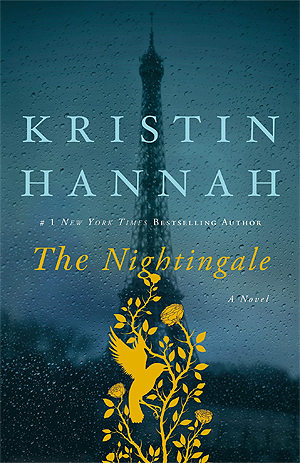 3.
The Nightingale
by Kristin Hannah
4.
The Lion, the Witch, and the Wardrobe
by C.S. Lewis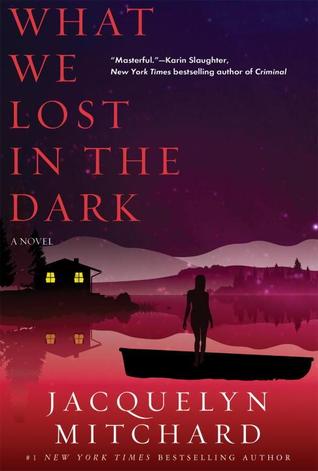 5.
What We Lost in the Dark
by Jacquelyn Mitchard
6.
Don't Waste Your Life
by John Piper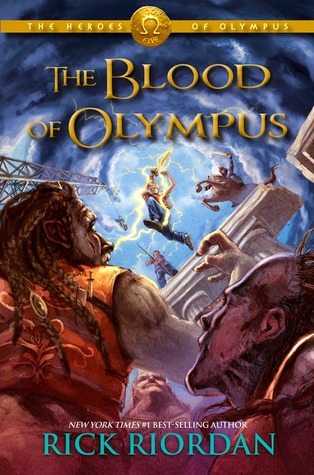 7.
The Blood of Olympus
by Rick Riordan
8. The Double Comfort Safari Club, The Good Husband of Zebra Drive, The Miracle at Speedy Motors, The Saturday Big Tent Wedding Party, and Tea Time for the Traditionally Built, by Alexander McCall Smith (because otherwise a full half of my list would be just this one series!)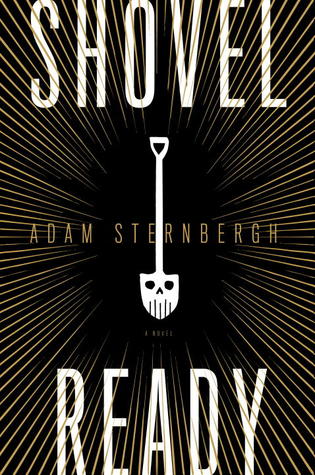 9. Near Enemy and Shovel Ready by Adam Sternbergh
10. Situation Momedy by Jenna Von Oy
And you? What were the last ten super reads you read? :P Leave a link in the comments and I'll stop by to check to out your list too!