Top Ten Tuesday is a fun meme hosted by
The Broke and the Bookish
. For more information, or to join the fun yourself, check out their blog!
Top Ten Books I'd Buy Right Now if Someone Handed Me a Fully Loaded Gift Card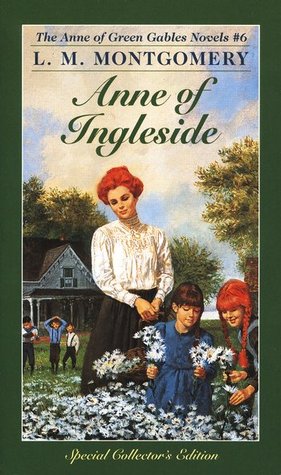 1. Hardcover copies of Anne of Green Gables books #2-#8. I have a hardcover of the first one, but the rest are paperback... and they have been read many, many times.
2. The Twisted Deliverance of Anne Merchant by Joanna Wiebe. I own and have read the first two and can't wait for this third one to be released!
3. Harry Potter and the Cursed Child by J.K. Rowling. Of course. I bet this one will be on many, many Top Ten lists today!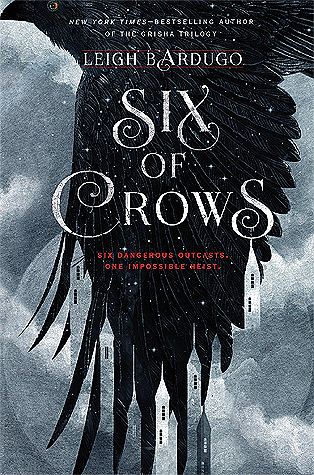 4. Six of Crows and Crooked Kingdom by Leigh Bardugo. I read the library's copy of Six of Crows and LOVED it. I think this will be a trilogy/series worth owning!
5. Letters From Father Christmas by J.R.R. Tolkien. We got this one from the library last Christmas and I thought the letters from Tolkien to his boys (under the alias of Father Christmas) were so sweet. I'd love to own a copy.
6. Gathering Blue, The Messenger, and Son by Lois Lowry. We own The Giver, of course (might even own two or more), but we don't own the rest of this wonderful quartet.
7. What to Expect the First Year by Heidi Murkoff. I haven't read it yet, but I got a copy from the library to check out. Seems like a good resource.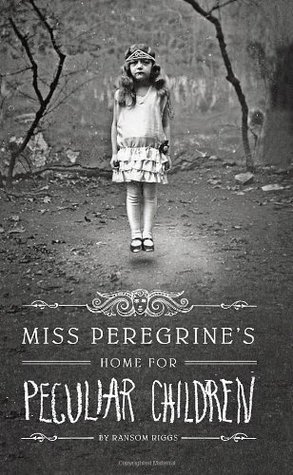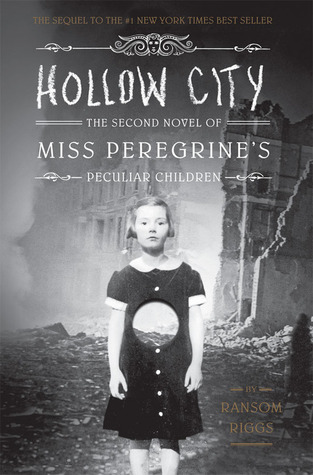 8. Miss Peregrine's Home for Peculiar Children, Hollow City, Library of Souls, and Tales of the Peculiar by Ransom Riggs. These books, with their photographs/artwork, are SO COOL. Would love to own some nice hardcover copies.
9. Raymie Nightingale by Kate DiCamillo. She's coming to the library where I work in September, so I could get a signed copy!
10. For Joe: When I Was Young in the Mountains by Cynthia Rylant. Loved this when I was a kid, and can't wait to share it with him!
And you? What would you buy? Leave a comment and I'll certainly visit you back!