Top Ten Tuesday is a fun meme hosted by The Broke and the Bookish. For more information, or to join the fun yourself, check out their blog by clicking on the image above!
Top Ten Books to Read if Your Book Club Likes Historic Fiction
1. Anne of Green Gables by L.M. Montgomery. Story of a plucky redhead orphan girl as she starts her new life as the adopted child of Matthew and Marilla Cuthbert. "Plucky" doesn't even begin to describe this girl's spirit! She'll have you laughing!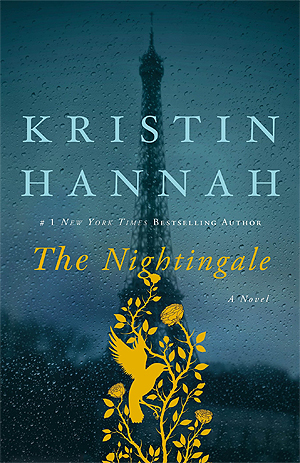 2. The Nightingale by Kristin Hannah. Ohmygoodness, y'all: this one is SO GOOD! About two sisters in France during WWII and the choices they have to make to survive.
3. Velva Jean Learns to Drive, Velva Jean Learns to Fly, and Becoming Clementine by Jennifer Nivens. You'll LOVE Velva Jean! She's got tons of spunk and bravery. During the 1930s and 1940s she goes from a very, very small settlement in the Appalachian Mountains to spying for the US in Paris, France, all because she learned to drive.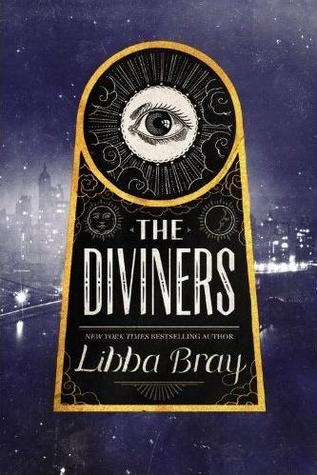 4. The Diviners and Lair of Dreams by Libba Bray. This duology is set in 1920s NYC, so you get to experience all the gin joints and awesome lingo of the jazz age! Also has a spooky elements with the spirit world and all.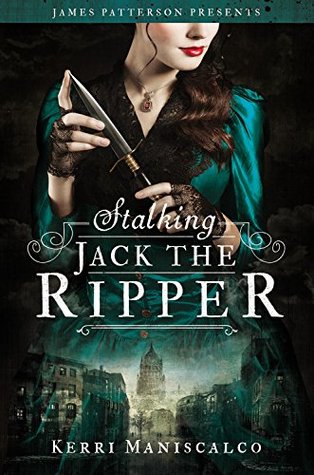 5. Stalking Jack the Ripper by Kerri Maniscalco. Why not try a spooky historic fiction?
6. The Harlem Hellfighters by Max Brooks. Really cool story about the first all-black regiment to fight in WWI, told in a graphic novel.
7. The Last Bookaneer by Matthew Pearl and/or Under the Wide and Starry Sky by Nancy Horan. Both touch upon Robert Louis Stevenson's adventures in life, and upon the old habit of "bookaneering."
8. The Sweetheart by Angelina Mirabella. This book is 100% unique- it's main character is a female wrestler in the 1950s!
9. Napoleon's Pyramids by William Dietrich. A treasure-hunting adventure book, set in the early 1800s in Egypt! Kind of reminiscent of Indiana Jones.
10. Something Strange and Deadly, A Darkness Strange and Lovely, and Strange and Ever After by Susan Dennard. Victorian era setting, but with ZOMBIES. Why not try some steampunk historic fiction?
And you? What would you recommend to a book club member? Leave a comment and I'll certainly visit you too!