Top Ten Tuesday is a fun meme hosted by The Broke and the Bookish. For more information, or to join the fun yourself, check out their blog by clicking on the image above!
Top Ten Books to Buy for Your Friends and Family for Christmas
(In no particular order)
1. For your great aunt who has doilies on all her furniture: Hooked on Murder (and the rest of the series) by Betty Hechtman. These cozy mysteries will keep her up late turning pages, and the crochet projects in all the books will help her use up her yarn stash.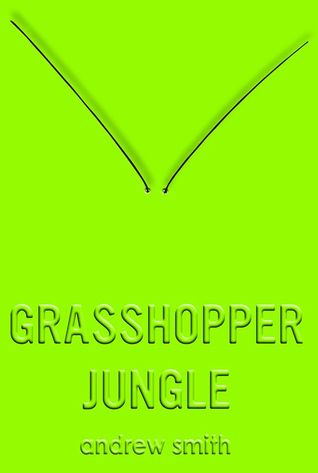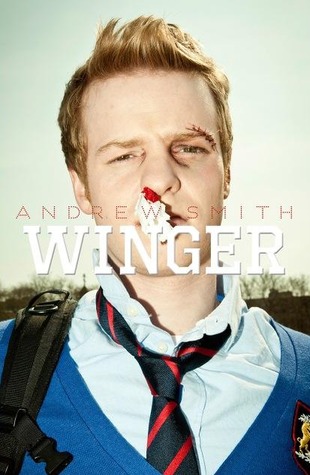 2. For your little brother: Grasshopper Jungle or Winger by Andrew Smith. Both have innocuous covers, so your parents won't know that you're giving him books chock full of slightly-raunchy teen boy stuff and language. And they're hilarious. He'll love you for it.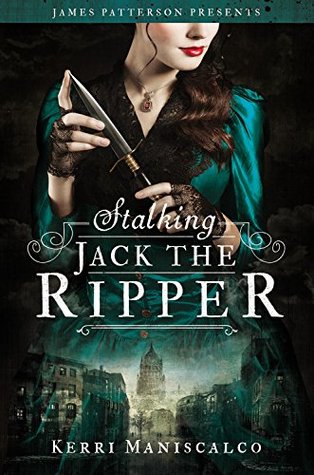 3. For your goth sister: Stalking Jack the Ripper by Kerri Maniscalco. Delightfully creepy and such a good mystery! She won't be able to put it down, even if she insists on putting you down for such a "lame" gift as a book.
4. For your conspiracy-theory uncle: Storm Warning by Billy Graham. Unlike all his other conspiracies, this one is rooted in Truth, in the Bible. In it, Pastor Graham shows all the ways our current events point to Revelation and the coming of the end.
5. For your mom: the Mitford series by Jan Karon, which begins with At Home in Mitford. She'll fall in love with the population of this cute little town and you'll end up road tripping together to meet the author.*
6. For your baby nephew: Goodnight Train by June Sobel. You can get it in board book form, perfect for little hands (and little mouths). Such a sweet little bedtime read!
7. For your dad: Shovel Ready and Near Enemy by Adam Sternbergh. This duology isn't long, so he won't have to spend weeks on it, and he'll love the main character's sarcasm.
8. For your WWII-loving hubby: Elephant Company by Vicki Constantine Croke. No matter how many WWII documentaries he's watched or how many WWII books he's read, he probably hasn't heard of the Elephant Company. My hubby hadn't!
9. For your grandma: A Shepherd Looks at Psalm 23 by W. Phillip Keller. Such a sweet book! It takes Psalm 23 line-by-line, relating it to modern shepherding and explaining it. Such a comfort. And it's a short read, so she won't have to take much time from grandbabies to read it! ;)
10. For your brother-in-law: Food: A Love Story by Jim Gaffigan. A hilarious read from the guy with a love affair with bacon.
And you? What do you recommend I buy for my loved ones this season?