This is a neat weekly feature over at a blog I really enjoy,
The Broke and the Bookish
. They read books similar to some that I've been reviewing, and they're fun and they write well. Totally worth checking out.
Top Ten Books I've Read So Far This Year
1. Doctor Sleep by Stephen King. I love love love Stephen King's writing style. This was a delightfully spooky book; a follow-up to The Shining. It answers the question of "whatever happened to Danny?" I listened to this one on CD and the narration is top notch too.
2. The Madman's Daughter and Her Dark Curiosity by Megan Shepherd. I just love this trilogy so far! What talent; for the author to weave together a classic tale of horror (The Island of Doctor Moreau in The Madman's Daughter and Dr. Jekyll and Mr. Hyde in Her Dark Curiosity) with a fresh new historic fiction and have it work. Wow. I tore through these in about one day each because I couldn't put them down! I am waiting so-not-patiently for A Cold Legacy, the final book in the trilogy (which will put a new spin on Frankenstein)!
3. George Washington's Secret Six: The Spy Ring That Saved the American Revolution by Brian Kilmeade with Don Yaeger. I just love books on George Washington, and this was a different topic than I usually read on. This is one of those nonfiction books that's written so well it reads like fiction. This has George Washington, spies, and people generally being totally kick-ass. Who wouldn't want to read this?
4. The Secret Life of Bees by Sue Monk Kidd. I am absolutely kicking myself for not having discovered Sue Monk Kidd sooner! This was such a great book.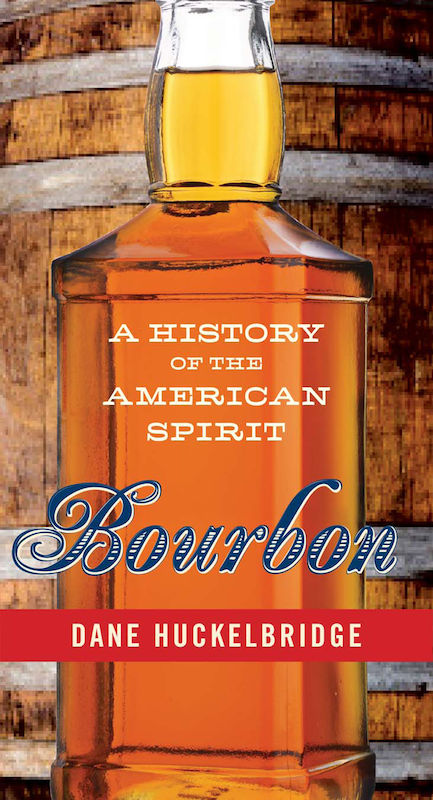 5. Bourbon: A History of the American Spirit by Dane Huckelbridge. I've really read some great nonfiction this year! This one was so well-written that it read almost like fiction. I loved how the author wove together the history of bourbon with the history of the United States, but without ever getting bogged down in facts. A very enjoyable read! Especially with a snifter of bourbon at hand.
6. Burn by Julianna Baggott. Oh WOW. What a great wrap-up to the trilogy! This trilogy ended just as strongly as it began. The author's world-building is just amazing, and the character development is definitely above-par.
7. My Boyfriend Barfed in My Handbag by Jolie Kerr. This was supposed to be a nonfiction how-to book on cleaning but I ended up reading it straight through like a book. Jolie has a great conversational style of writing, and I found myself literally laughing out loud as a I read. A bonus: all the cleaning tips and tricks that I tried really did work!
8. The Husband's Secret by Liane Moriarty. I can't say that I was sucked in from page 1, but the way the author weaves together all the characters by the end was just phenomenal and impressive. I just can't get this book out of my mind, and I added all of the author's other books to my tbr list.
9. The Running Dream by Wendelin Van Draanen. Such a sweet, triumphant book! I very, very nearly cried. For a book to evoke a physical reaction from me means that it's definitely a great read.
10. The Public Library by Robert Dawson. This one was a collection of photographs, but it also had essays about the public library by many well-known authors, and loads of fun facts.