This is a neat weekly feature over at a blog I really enjoy,
The Broke and the Bookish
. They read books similar to some that I've been reviewing, and they're fun and they write well. Totally worth checking out!
Top Ten Books on My Summer TBR List
I think I mentioned this in a previous post, but this summer I'm doing a massive re-read of all nine existing Mitford books by Jan Karon in preparation for the release of the new book in September. So those books definitely have priority. I've read three; just six more to go!
1. Out to Canaan by Jan Karon
2. A New Song by Jan Karon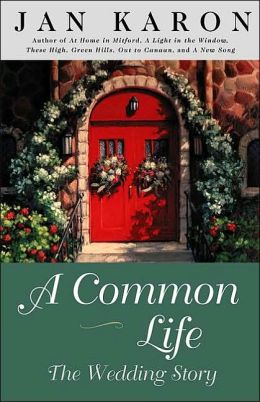 3. A Common Life: The Wedding Story by Jan Karon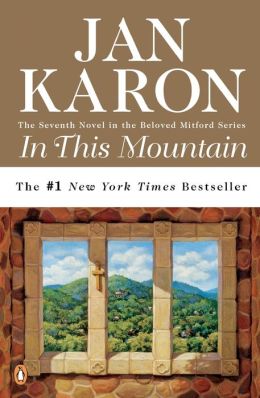 4. In This Mountain by Jan Karon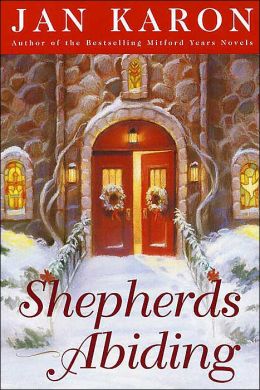 5. Shepherds Abiding by Jan Karon
6. Light From Heaven by Jan Karon
After all that, or in between... I need to get back to some of the ARCS I've been receiving! Here are four that I'm most excited for, in no particular order:
7. Kid Presidents by David Stabler. I think this is actually late elementary/middle grades, but I do love some good presidential trivia. I've never read a book from this angle before, the telling of the Presidents' childhoods!
8. Messenger of Fear by Michael Grant. I haven't read a single Michael Grant book yet, but all I hear is praise for his work. I felt like I was too far behind to go back and read the whole Gone series, so I'm glad he's started a new series, and that I can get in on the ground floor.
9. Dancing for the Devil by Anny Donewald with Carrie Gerlach Cecil. This is adult nonfiction, but I'm super interested in the story. The book is the memoir of Anny, who was a stripper and then she got saved, literally and spiritually, from that lifestyle.
10. Rich Kids of Instagram by The Creator of Rich Kids of Instagram with Maya Sloan. I'm intrigued by this book: it's a novel, but it's based on a popular Tumblr blog that's based on an Instagram hashtag. Is your mind a little warped by that sentence? Yeah. That's why I'm intrigued. I've also got an ARC for Tween Hobo: Off the Rails, a graphic novel based on a popular Twitter account. Hmm.