Top Ten Tuesday is a fun meme hosted by
The Broke and the Bookish
. For more information, or to join the fun yourself, check out their blog!
Top Ten Books for Setting
These ten books have the most awesome settings! Worth reading just for the "view!"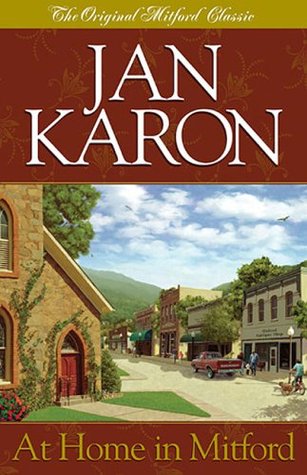 1. The Mitford series books by Jan Karon. Mitford is based heavily on Blowing Rock, NC, which is the sweetest little town in the mountains. I love visiting actual Blowing Rock and fictional Mitford.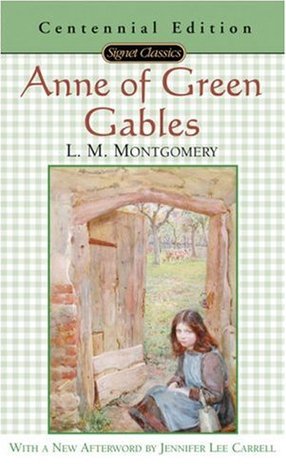 2. The Anne of Green Gables series books by L.M. Montgomery. Prince Edward Island, a small island off the east coast of Canada. You'll especially fall in love with all the alternative names that young Anne gives out, such as The Lake of Shining Waters.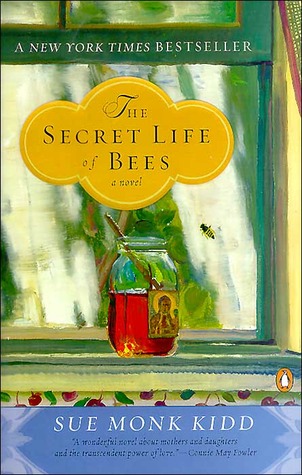 3.
The Secret Life of Bees
by Sue Monk Kidd. Out in the country in a very small town in South Carolina. The author does setting description
so well.
You can really
feel
the humid summer heat when you read it.
4.
Trans-Siberian Express
by Warren Adler. A train! The whole entire book is set on a train traveling across Siberia. Might not be for everyone, but I sure love trains.
5. The No. 1 Ladies' Detective Agency series books by Alexander McCall Smith. They're set in Gabarone, Botswana. I didn't have any African countries on my "to visit" list before starting this series- now I kind of want to go to Botswana!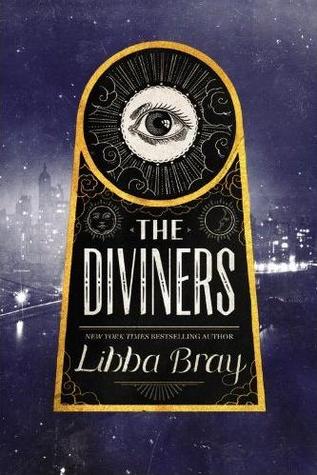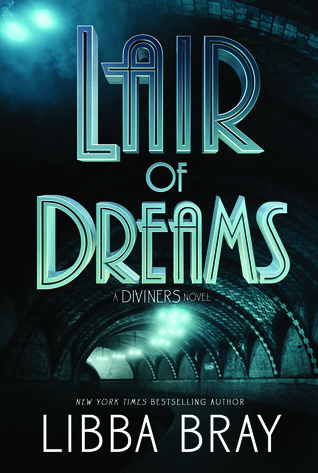 6.
The Diviners
and
Lair of Dreams
by Libba Bray. 1920s NYC! The characters are all young flappers, too, so you get to "see" all the cool speakeasys in these books.
7. The Al Capone series books by Gennifer Choldenko. 1930s Alcatraz Island! The main character's dad works for the prison, so he and his family and all the other employees' families live on the island.
8. The Chronicles of Narnia series books by C.S. Lewis. I want to go to Narnia! Talking animals and beautiful scenery.
9.
Chocolat
by Joanne Harris. A small village in the countryside of France. I love the descriptions of the little main street and the villagers themselves.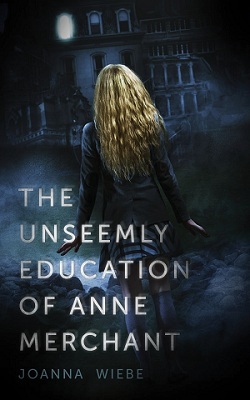 10. The Unseemly Education of Anne Merchant and The Wicked Awakening of Anne Merchant by Joanne Wiebe. A small island off the coast of Maine. Even though the books are dark and sinister, the island still sounds beautiful. Too bad I can't visit because of, you know, the evil spirits.
And you? What books would you recommend on the basis of setting? Leave a comment and I'll be sure to visit you too!