Stacking the Shelves is a weekly meme hosted by Team Tynga's Reviews. You can find their blog here: www.tyngasreviews.com. This weekly meme, which Tynga's team posts on Saturdays, is all about sharing the books that you received or purchased over the previous week. Feel free to leave a comment with a link to your own Stack! I love seeing what others are excited about.
egalley/ARC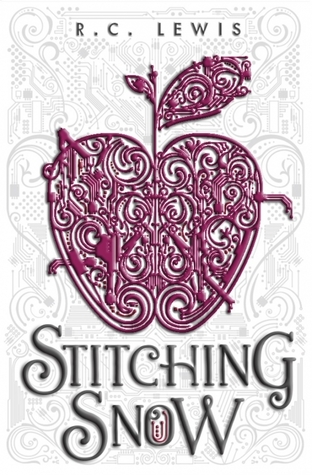 The Precious One by Marisa de los Santos: the sister-in-love introduced me to this author and I loved Falling Together. Excited to try this new one, and to share the ARC with my sister-in-love too. (No cover yet.)
Stitching Snow by R.C. Lewis: already read this! It was FANTASTIC. Watch for a review soon. I was so excited about it that I immediately passed it along to a coworker.
The Memory Key by Liana Liu: I hadn't even heard of this before, but I love the cover, and the plot is intriguing.
The Sin-Eater's Daughter by Melinda Salisbury: what an interesting title! It's a debut, so I'm excited to discover a promising new author on the ground floor.
Library
(Who doesn't love free books? Make use of your public library!)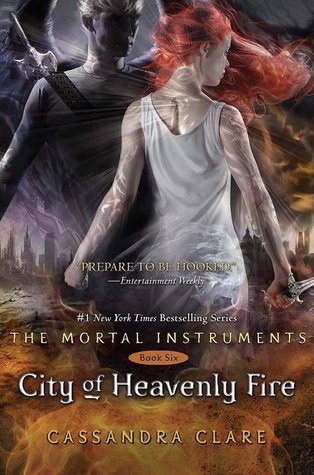 City of Heavenly Fire by Cassandra Clare: This one's on CD for the commute. I feel like I finally am into this series now, after Book 5, so I'm super excited for Book 6.
Game Day: 50 Fun Spirit Fleece Projects to Sew by Cindy Cummins: Just a for-fun crafty book. :) Married to a big football fan, and I like to show my spirit too.
Daring by Elliott James: LOVED LOVED LOVED Charming and have been not-so-patiently waiting for the sequel these past 8 months.
What did ya'll get this week?