This is a neat weekly feature over at a blog I really enjoy,
The Broke and the Bookish
. They read books similar to some that I've been reviewing, and they're fun and they write well. Totally worth checking out!
Top Ten Books for People Who Like Character-Driven Novels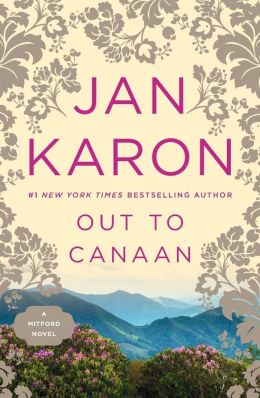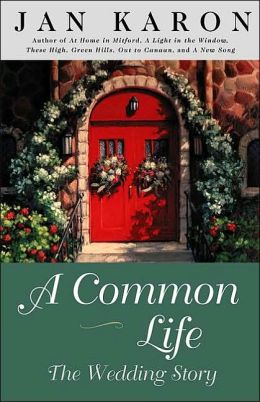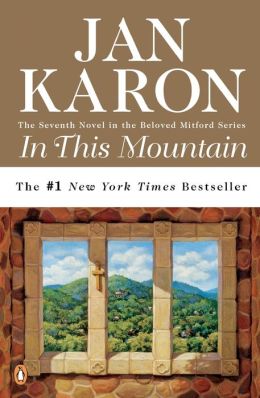 1. The Mitford books by Jan Karon. The characters are truly characters, if you know what I mean. I love them like real people.
2. The Velva Jean books by Jennifer Niven. You get lots of great history in these books, especially the second and third ones, when Velva Jean is experiencing WWII, but Velva Jean and her ability to rise above the circumstances, and her family and friends are what drive the story, not the setting or the conflicts.
3. The Anne of Green Gables books by L.M. Montgomery. I LOVE these books, and they're 100% character-driven. It has been awhile since I last read them, but I can't recall any major plot conflicts driving any of these books.
4.
This is Where I Leave You
by Jonathan Tropper. A family readjusts their positions within the family dynamic while sitting shiva for their deceased father. A lot of wounds are opened, but also a lot of lines of communication. At times deeply sad and at other times hilarious.
5.
Burnt Shadows
by Kamila Shamsie. I thought this was a great book, and I think this is the first time it's fit in one of my TTT! It's this wonderful, arching, plot that covers three generations and three countries.
6.
Wonder
by R.J. Palacio. This is a sweet little middle-grades fiction, told from multiple p.o.v.s. You will melt a little and then cheer hard for the m.c.
7.
Fangirl
by Rainbow Rowell. A coming-of-age story; Wren is leaving home for her freshman year of college. It's the first time she's ever been away from her father and her twin sister. Through the book you get to see her come into her own.
8.
The Perks of Being a Wallflower
by Stephen Chbosky. Of course! It's a classic! A fantastic coming-of-age story.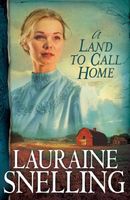 9. The Red River of the North books by Lauraine Snelling. Like "Little Home on the Prairie" for grown-ups, but still clean. Simple and sweet stories of endurance and love and community.
10. The Stephanie Plum books by Janet Evanovich. Sure, there's always a bad guy to catch but the books are more about Stephanie and her friends and family. I just love reading about Stephanie and Lula's (mis)adventures and Stephanie's love triangle and Stephanie's crazy grandma. I think this is how Ms. Evanovich has managed to keep us hooked for 21 books! Even the "skips" have stories and personality.
Interesting! I seem to be all over the place with today's list. How about you? Leave a link; I love seeing what others recommend!