Top Ten Tuesday is a fun meme hosted by
The Broke and the Bookish
. For more information, or to join the fun yourself, check out their blog!
Top Ten Books I've Read so Far in 2015
This week was a "freebie" week, where I got to choose the topic. I'm writing this kind of late on Monday night, about to go into Day #9 at work... so I'm going easy on myself! And the books below aren't ranked: I gave all of them 5 stars on Goodreads!
1. Laughing at My Nightmare by Shane Burcaw- hilarious!
2. Food: A Love Story by Jim Gaffigan- hilarious!
3. Confessions: The Paris Mysteries by James Patterson with Maxine Paetro- mysterious!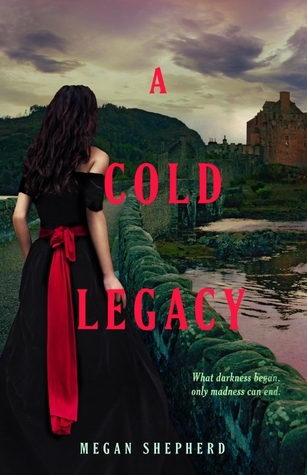 4. A Cold Legacy by Megan Shepherd- creepy!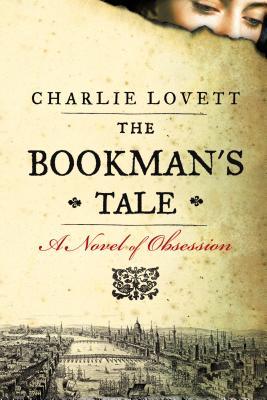 5. The Bookman's Tale by Charlie Lovett- bibliotastic!
6. Dreamfire by Kit Alloway- fantastic!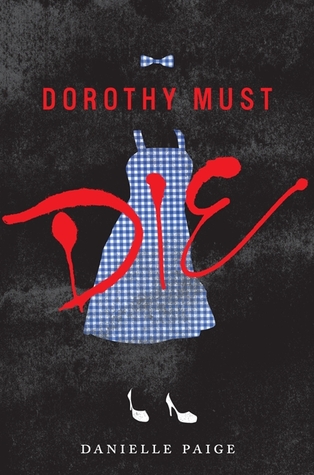 7. Dorothy Must Die by Danielle Paige- page turner!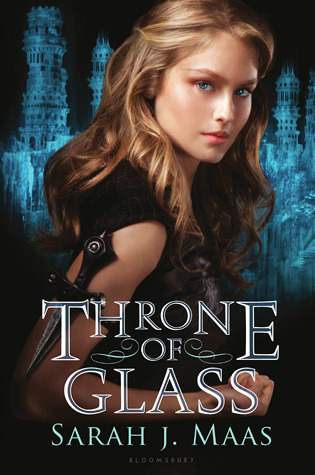 8. Throne of Glass by Sarah J. Maas- femmetastic!
9. The Naturals by Jennifer Lynn Barnes- mysterious!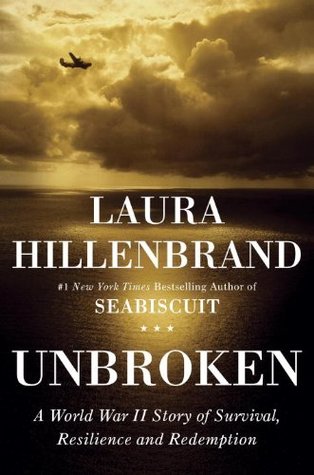 10. Unbroken by Laura Hillenbrand- survivalistic!