Top Ten Tuesday is a fun meme hosted by
The Broke and the Bookish
. For more information, or to join the fun yourself, check out their blog!
Top Ten Books I Think Make Great Beach Reads
Personally, I will probably not be going to the beach. 1. The hubby and I are definitely more "mountain people" than "beach people." 2. Even if I went to the beach, I'd not be lounging in the sun reading. I'm a redhead who burns in about 2.5 minutes. 3. Summer is so crazy busy at my work place... when I do take a long weekend over my wedding anniversary in July, I just want something easy and non-crowded... like a small mountain hideaway. But but but! I do work in a library, and we definitely get the question: what book(s) should I take to the beach? I'm going stereotypical in this list: light & fluffy.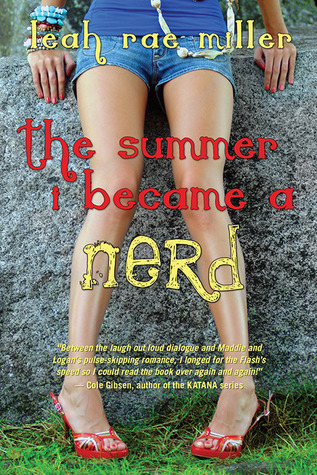 1. The Summer I Became a Nerd by Leah Rae Miller. Summer setting + fantastic lol snarky conversations + comic books/rpg gaming.
2. A Magic Dark & Bright by Jenny Perinovic. This book has two things going for it: an engrossing plot + summer setting!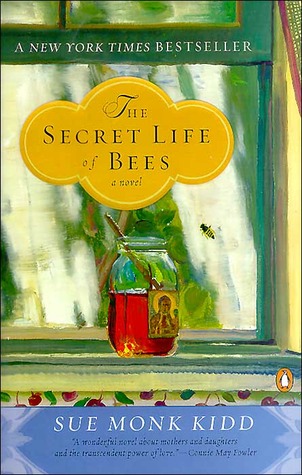 3. The Secret Life of Bees by Sue Monk Kidd. Ohmygoodness how much do I just love this book? Plus standalone + summer setting + coming-of-age.
4. Little Fish by Ramsey Beyer. Perfect for teens about to head off to college + style of writing (graphic novel meshed with zine) makes it easy to put down & pick up as time allows.
5. Wake by Amanda Hocking. Summer setting + MERMAIDS. (I really like mermaids.)
6. 45 Pounds by K.A. Barson. Summer setting + main character triumphing over diversity.
7. Red by Allison Cherry. A town inhabited solely by redheads- how much more implausible can you get? Standalone + rather light.
8. Little Blue Lies by Chris Lynch. Coming-of-age + mob + summer setting.
9. Weetzie Bat by Francesca Lia Block. Romance + carefreeness + lyrical writing + not long or complicated.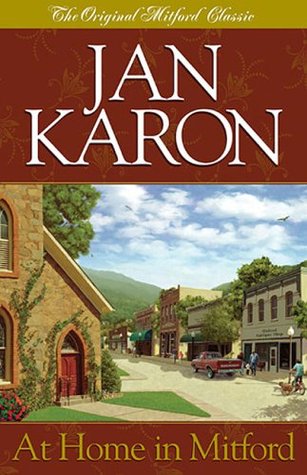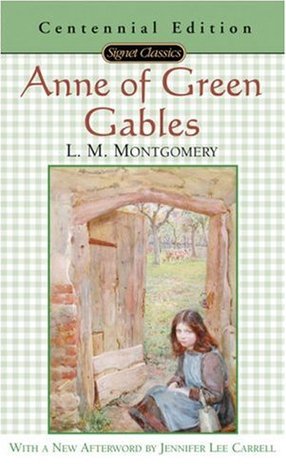 10. For me: At Home in Mitford, Anne of Green Gables... rereads! Summer is a good time to revisit favorite reads of the past. Last summer I did a massive reread of the Mitford books; this summer I might just reread all the Anne books. What would you reread?