Top Ten Tuesday is a fun meme hosted by
The Broke and the Bookish
. For more information, or to join the fun yourself, check out their blog!
Top Ten New-to-Me Authors I Read in 2015
1. Laura Hillenbrand. I read
Unbroken
. Then I felt so, so bad that so many people had to recommend it before I finally picked it up! So good. Hubby and I now own
Seabiscuit
, and he tells me it's just as good.
2. Cory Doctorow. I read Little Brother, loved it, and immediately recommended it to numerous people!
3. Joanna Wiebe. I read the first two Anne Merchant books, and am impatiently awaiting the third!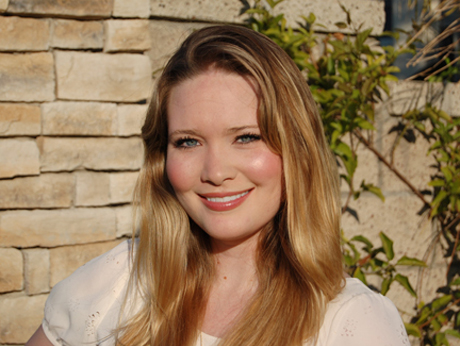 4. Sarah J. Maas. I read
Throne of Glass
. I know I'm WAYYYY behind the curve on that one, but I did finally try it and I loved it!
5. W. Phillip Keller. I read
A Shepherd Looks at Psalm 23
, and it was fantastic.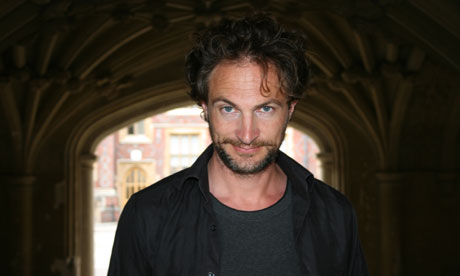 6. Marcus Sedgwick. I read She is Not Invisible, and am wondering why I didn't pick up his stuff sooner!
7. Felix J. Palma. I read the first two Victorian trilogy books, and loved them! So glad my aunt recommended them.
8. Danielle Paige. LOVED Dorothy Must Die! The sequels are on my to-read list.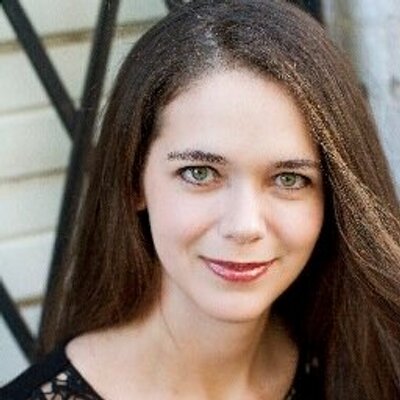 9. Jennifer Lynn Barnes. I read The Naturals, and it was so good. Perfect timing of a read, too, as the hubby and I were in the middle of a Criminal Minds Netflix-athon!
10. Charlie Lovett. I loved The Bookman's Tale! I'm a fan of books about books. :)
What about you? What new-to-you authors did you discover this year?