Top Ten Tuesday is a fun meme hosted by
The Broke and the Bookish
. For more information, or to join the fun yourself, check out their blog!
Top Ten 2015 Releases I Meant to Read and Didn't
When I sat down to write this post, I came up with a list of thirty three books! This is the much-pared down list. :) (First ten are in order of desire to read in 2016; Honorable Mentions are in order by author's last name.)
1.
Go Set a Watchman
by Harper Lee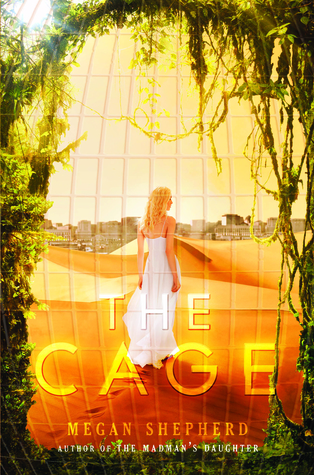 2.
The Cage
by Megan Shepherd
3.
Library of Souls
by Ransom Riggs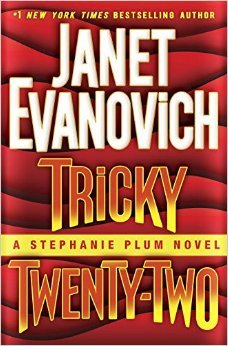 4.
Tricky Twenty-Two
by Janet Evanovich
5.
The Murder of an Angel
by James Patterson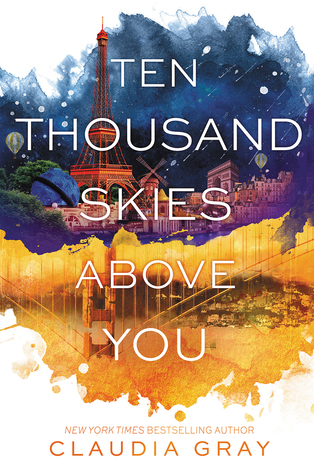 6.
Ten Thousand Skies Above You
by Claudia Gray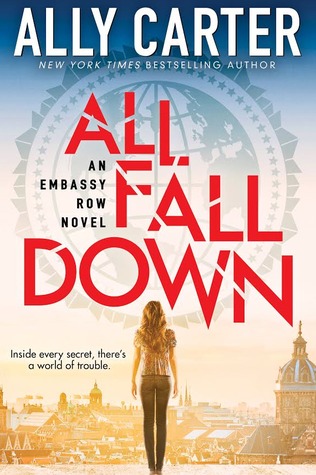 7.
All Fall Down
and
See How They Run
by Ally Carter
8.
Unleashed
by Sophie Jordan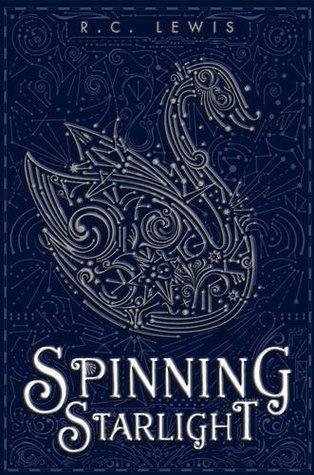 9.
Spinning Starlight
by R.C. Lewis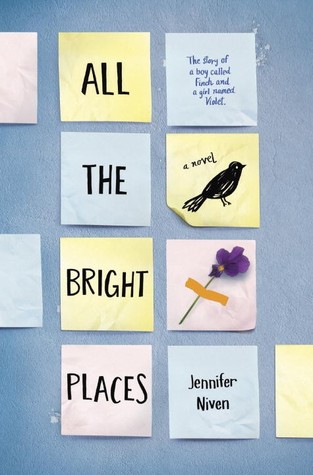 10. All the Bright Places by Jennifer Niven
Honorable Mentions
Persuasion by Martina Boone
No Such Person by Caroline B. Cooney
The Precious One and Connect the Stars by Marisa de los Santos
The Quartet by Joseph J. Ellis
Ten Thousand Skies Above You by Claudia Gray
Killer Within by S.E. Green
At the Water's Edge by Sara Gruen
Carrying Albert Home by Homer Hickam
Crimson Bound by Rosamund Hodge
Finders Keepers and The Bazaar of Bad Dreams by Stephen King
Another Day by David Levithan
Queen of Shadows by Sarah J. Maas
After Alice by Gregory Maguire
The Lake House by Kate Morton
The Wicked Will Rise by Danielle Paige
A New Season by Alan Robertson
The Ghosts of Heaven by Marcus Sedgwick
The Marvels by Brian Selznick
Challenger Deep by Neal Shusterman
Stand-Off by Andrew Smith
Black Dove White Raven
by Elizabeth Wein
And you? What books did you mean to get to in 2015 and didn't?