Top Ten Tuesday is a fun meme hosted by
The Broke and the Bookish
. For more information, or to join the fun yourself, check out their blog!
Top Ten Books I've Recommended Recently
This week is technically a "freebie" week on The Broke and the Bookish, so I thought I'd share the top ten books I've recommended to others recently! These are in no particular order.
1. Elephant Company by Vicki Croke. Recommended to the hubby; he read it and loved it. (I read it and loved it too.)
2. No Better Friend by Robert Weintraub. Recommended it to the hubby; he's currently reading it and loving it. (I haven't read it yet.)
3. Toys Meet Snow by Emily Jenkins. Recommended it to an aunt; she agreed with my consensus that it's adorable for reading with little ones.
4. The First Fifteen Lives of Harry August by Claire North. Recommended it to a coworker; she hasn't read it yet.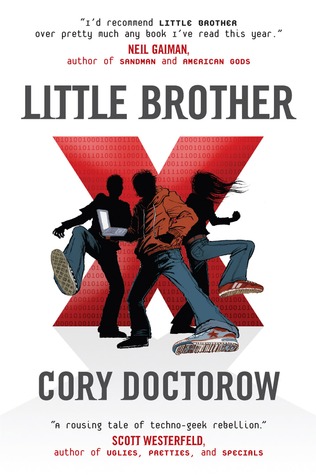 5. Little Brother by Cory Doctorow. Recommended to a teen at work who is really into hacking. Haven't heard yet whether or not she read it and/or enjoyed it.
6. Penguins With People Problems by Mary Laura Philpott. Recommended to my sister; I don't think she's read it yet.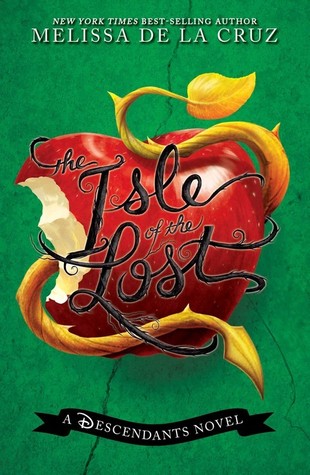 7. The Isle of the Lost by Melissa de la Cruz. Recommended it to a teen at work; she watched the movie but didn't read the book (yet). Close? ;)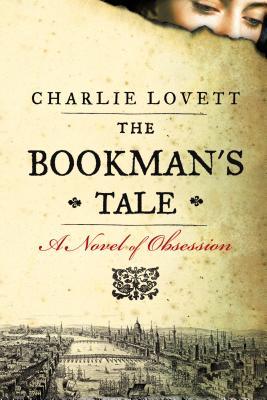 8. The Bookman's Tale by Charlie Lovett. Recommended this one to a whole handful of people, it was so good! At least three of them told me that they read it and enjoyed it.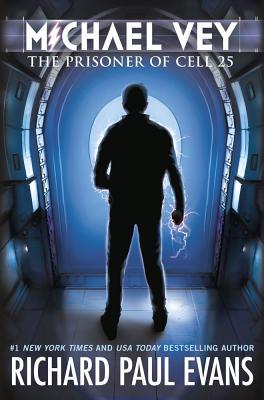 9. The Michael Vey series by Richard Paul Evans. Recommended these to a friend's teen, who read all of them in under three weeks, he liked them so much!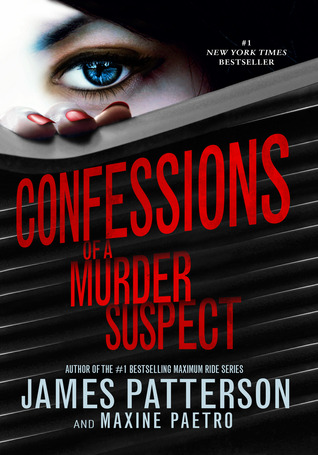 10. Confessions of a Murder Suspect by James Patterson. I recommend this one to teens at work on the regular.
And the reverse.... books recommended to me lately!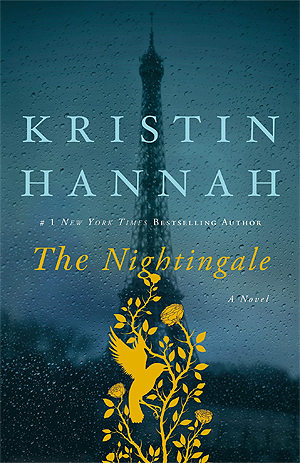 The Nightingale by Kristin Hannah. Recommended to me by a sister-in-law; read it and loved it!
Six of Crows by Leigh Bardugo. Recommended to me by a coworker; am still waiting my turn on the library's holds list.
Strengths Finder 2.0 by Tom Rath. Recommended to me by a coworker, but haven't read yet.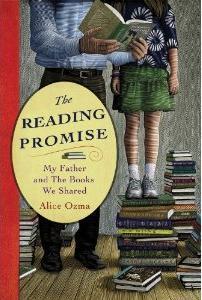 The Reading Promise by Alice Ozma. Recommended by a sister-in-law; read it and loved it!
Want more details about why I recommend any of these? Ask in the comments! (Didn't want the post to be pages and pages long, and I can totally gush over these 10 books.) Leave a link in the comments and I'll be sure to check out your Top Ten also!