Top Ten Tuesday is a fun meme hosted by
The Broke and the Bookish
. For more information, or to join the fun yourself, check out their blog!
Top Ten Seven Books I Enjoyed Recently That Weren't in My Typical Reading Life
So... turns out I didn't deviate too much from my "usual" in the past year or so. And I'm pretty eclectic in taste, anyway, so my "usual" actually encompasses quite a number of genres. When I did deviate, I only enjoyed about half of them. So here are the top seven deviations...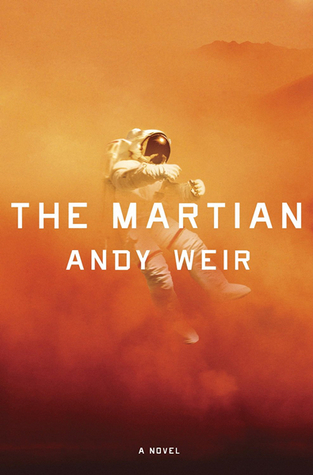 1.
The Martian
by Andy Weir. I LOVED LOVED LOVED this one! I had shied away from space-setting sci-fi before, but I'm so glad that I took a chance on this one!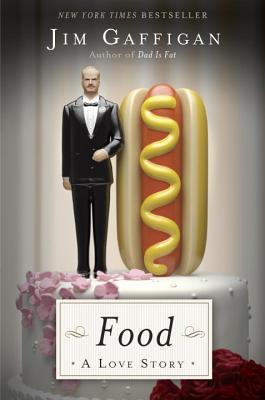 2.
Food: A Love Story
by Jim Gaffigan. I don't usually read celeb memoirs, but this one was really, really good! Laughed out loud through the whole thing.
3.
Toys Meet Snow
by Emily Jenkins. Working in Teen Services, I don't often read picture books. So glad I picked up this one! I even passed along the recommendation to my aunt to enjoy too.
4. Situation Momedy by Jenna Von Oy. Another celeb memoir! I took two chances on these this past year. Another one that made me literally laugh out loud. :)
5. Elephant Company by Vicki Croke. I don't often read WWII history books (I get anxiety for the people featured!) but this one was totally different- it focused on a guy who used a "staff" of elephants and elephant riders to help save lives in Burma.
6. Fox Bunny Funny by Andy Hartzell. No words! None! I've never read a wordless book before. This one was pretty darn good, too.
7. American Quartet by Warren Adler. It's a contemporary adult police murder mystery. I can't remember ever reading one of these before, and it was definitely enjoyable. I had "found" Warren Adler when I read Trans-Siberian Express a while back- he's an author worth checking out.
And you? What books have you read recently that took you out of your comfort zone? Leave a comment and I'll be sure to visit you too- I love seeing what others are reading!