W
hat are you currently reading?
W
hat did you just finish reading?
I think this will be a nice recap and will give me one day a week with an easy peasy blog post. :)
This week,
Currently reading
Arclight
by Josin McQuein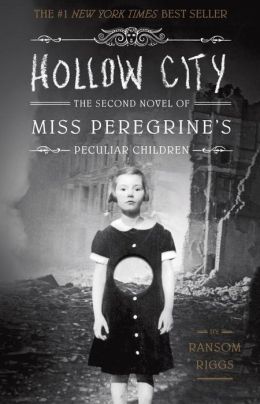 Just finished reading
Hollow City
by Ransom Riggs
Next, I'm reading
The Art of Being Cool
by Dr. Theodore Ransaw
What about ya'll? What are you up to, bibliographically speaking?