This is a neat weekly feature over at a blog I really enjoy,
The Broke and the Bookish
. They read books similar to some that I've been reviewing, and they're fun and they write well. Totally worth checking out.
Top Ten Books About Friendship
1. Anne of Green Gables by L.M. Montgomery. I really meant it when I said that I'd try to see if I could make some of my favorites fit every list! But seriously, Anne does have a "bosom friend" in the books. Anne and Diana are inseparable.
2. All of the Lord of the Rings books, but The Return of the King especially, by J.R.R. Tolkien. That scene where Sam says that he knows that he can't carry the ring for Frodo, but that he can carry Frodo... just sends chills up my spine! What a friendship!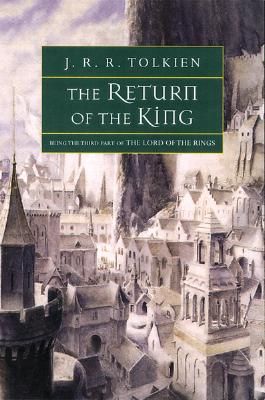 3. The Stephanie Plum books by Janet Evanovich. Stephanie and Lula have definitely been through some things together, but they're still completely inseparable.
4. Code Name Verity by Elizabeth Wein. Maddie and Queenie have such a strong friendship that it even lasts through WWII.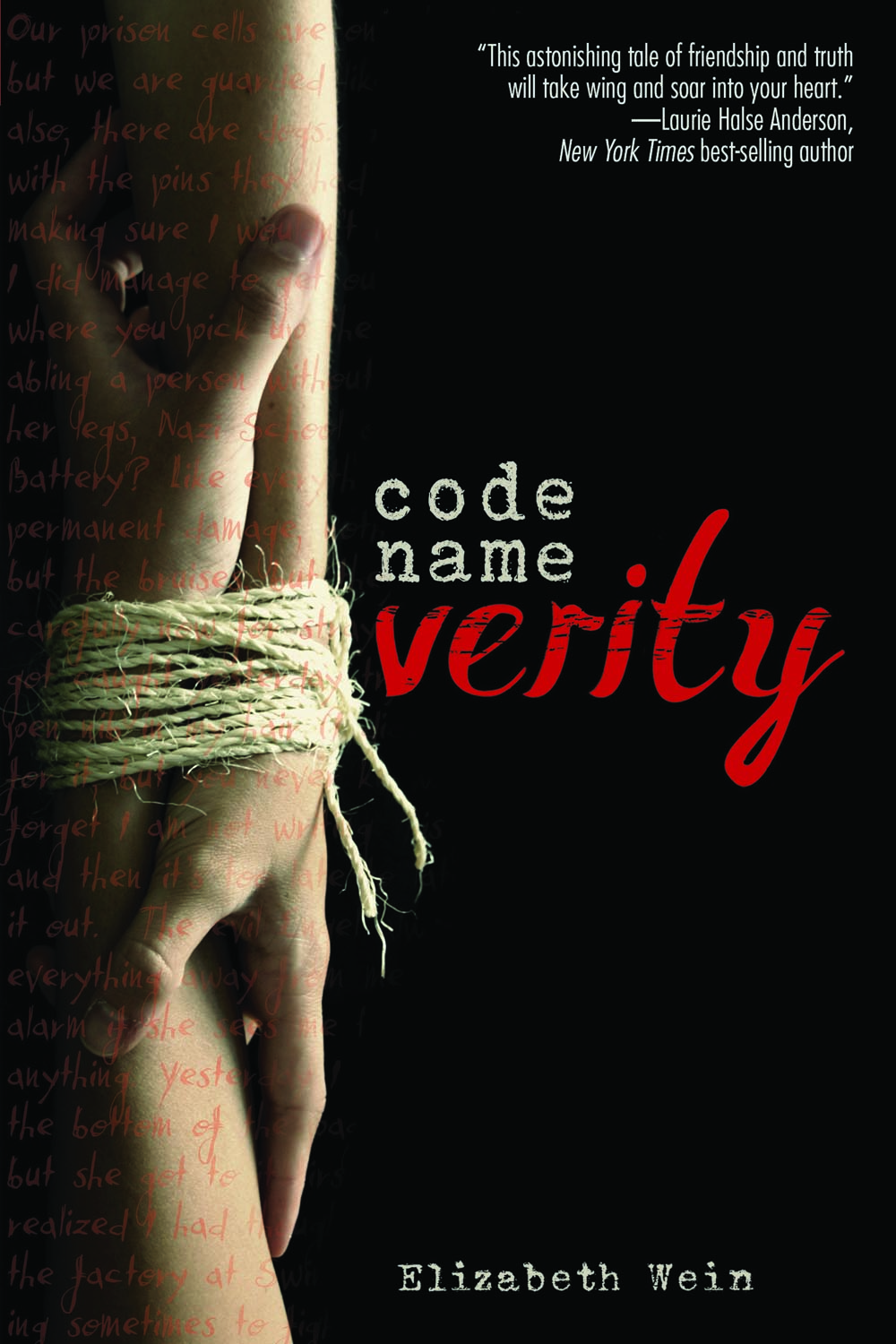 5. The Secret Life of Bees by Sue Monk Kidd. The friendship between the sisters and Lily's mother, that then extends to Lily herself... it's beautiful.
6. The Hundred Dresses by Eleanor Estes manages to highlight the importance of being a good friend without having any of the characters actually befriend poor Wanda. Such a touching story.
7. Oracle of Philadelphia and Raising Chaos by Elizabeth Corrigan. The friendship between Carrie and Bedlam has lasted millenia! That's a strong bond.
8.
Me and Earl and the Dying Girl
by Jesse Andrews. This is the story of Greg and Earl (already fast friends) and their budding friendship with Rachel, a classmate who is dying of cancer. This was one of those odd books that made me laugh and cry in equal parts.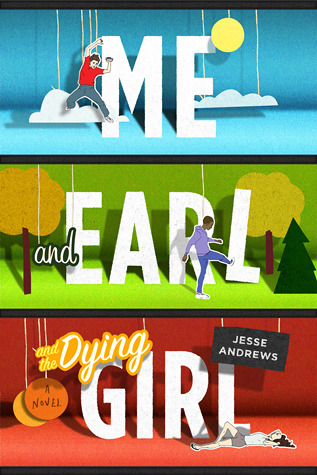 9. Daughter of Smoke and Bone trilogy by Laini Taylor. The friendship between Karou and Zuzana: Zuzana remains steadfastly loyal to Karou, even knowing that Karou must keep parts of her life secret from her. Zuzana's unflagging optimism helps buoy Karou often.
10. The Wisdom of Hair by Kim Boykin. Zora becomes such good friends with Sarah Jane that Sarah Jane's family practically adopts her as one of their own! In fact, by the end of the book I'd say that Zora was closer to Sarah Jane's mom than her own.