This is a neat weekly feature over at a blog I really enjoy,
The Broke and the Bookish
. They read books similar to some that I've been reviewing, and they're fun and they write well. Totally worth checking out.
Top Ten Series I Need to Finish!
I actually keep a list of series that I'm already involved with/enjoy so that I can remember to check back and see if the author has added to the series. So this was a nice easy week for Top Ten Tuesday, and my picks are in alphabetical order, not favorites order!
1. Ally Carter's "Heist Society" books. I got the first two from my library on CD and really enjoyed them. Unfortunately, my library doesn't have the third one on CD, and I've been procrastinating on getting the book.
2. Lee Child's "Jack Reacher" books. I accidentally read one in the middle of the series, 61 Hours, and really liked it. Come to find out there's a bunch more, but I haven't read any of them.
3. Cassandra Clare's "Infernal Devices" books. I know, I'm waaaaaay behind the curve on this one! I need to catch up.
4. A throwback: Caroline B. Cooney's "Janie" series. I read the first three books about 15 times each (might be a slight exaggeration) in middle school; need to finish up! It's been a long time, so I probably need to reread those first three again.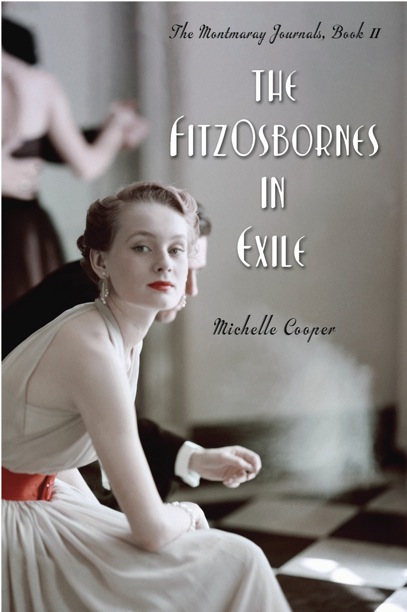 5. Michelle Cooper's "Montmaray" books. This is only a duology and I've already read the first one, so I'm halfway done. Unfortunately, my library doesn't own the second one. I read the first one with my mom and we both liked it.
6. Patricia Cornwell's "Kay Scarpetta" series. I like a good old murder mystery sometimes, and these are well-written.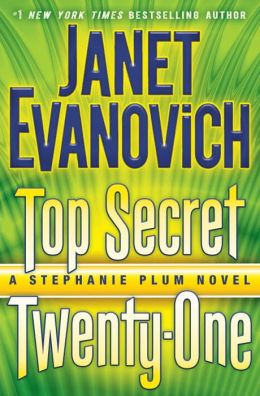 7. Janet Evanovich's "Stephanie Plum" series. I put myself on the holds list for these books the minute they're released. I'm currently waiting for my copy of the latest.
8. Tim Federle's "Nate" books. I LOVED Nate the Great and can't wait to try Five, Six, Seven, Nate. Great stories, and I'm totally rooting for Nate.
9. Kami Garcia and Margaret Stohl's "Beautiful Creatures" series. I only read the first one, but I really liked it. And they're set in the South!
10. Elliott James' "Pax Arcana" series. He hasn't yet released the second book, but it's already on my tbr list. :)
11. Tamar Myers' "Pennsylvania Dutch Mysteries" books. I've loved these books since I was a teen, and Ms. Myers was the first author I ever met at a book signing! I'm two books from caught up.
12. Jennifer Niven's "Velva Jean" books. I hear there's a third one... unconfirmed, but I'm going to look into it. I love Velva Jean.
13. Christopher Paolini's "Inheritance" series. I'm only one book from done. I need to finish this up.
14. James Patterson and Maxine Paetro's "Confessions" series. I loved loved loved the first book and am looking forward to trying the sequel.
15. Terry Pratchett's "Discworld" series. This one is a hubby recommendation. He's read nearly all of them; I need to catch up!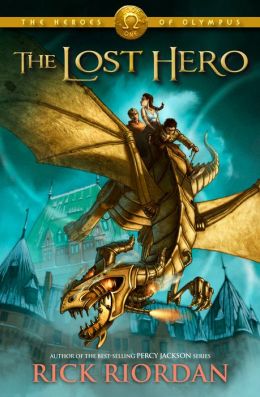 16. Rick Riordan's "Heroes of Olympus" series. I'm on book 4. I listen to them on CD and laugh out loud.
17. Megan Shepherd's "Madman's Daughter" trilogy. I've read both released books and CAN NOT wait for the third!
18. Alexander McCall Smith's "No. 1 Ladies Detective Agency" books. I read the first one years ago and liked it, but never got back to it.
19. Maggie Steifvater's "Raven Cycle" books. I need to get caught up! I haven't read the second one yet.
20. Laini Taylor's "Daughter of Smoke & Bone" trilogy. I'm not even on the request list for book 3 yet! Shame on me.