Stacking the Shelves is a weekly meme hosted by Team Tynga's Reviews. You can find their blog here: www.tyngasreviews.com. This weekly meme, which Tynga's team posts on Saturdays, is all about sharing the books that you received or purchased over the previous week. Feel free to leave a comment with a link to your own Stack! My Stacking the Shelves posts have been so short lately because I'm trying to get caught up on my TBR pile. Here's what I couldn't resist picking up this week:
Library
(Free books!)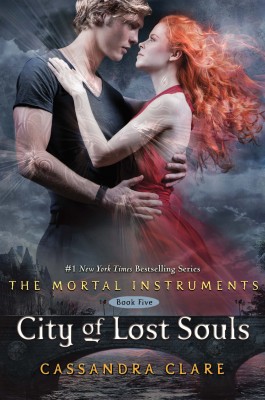 Good Manners for Nice People Who Sometimes Say F*CK by Amy Alkon--who could resist a title like that?
City of Lost Souls by Cassandra Clare--on CD for the commute!