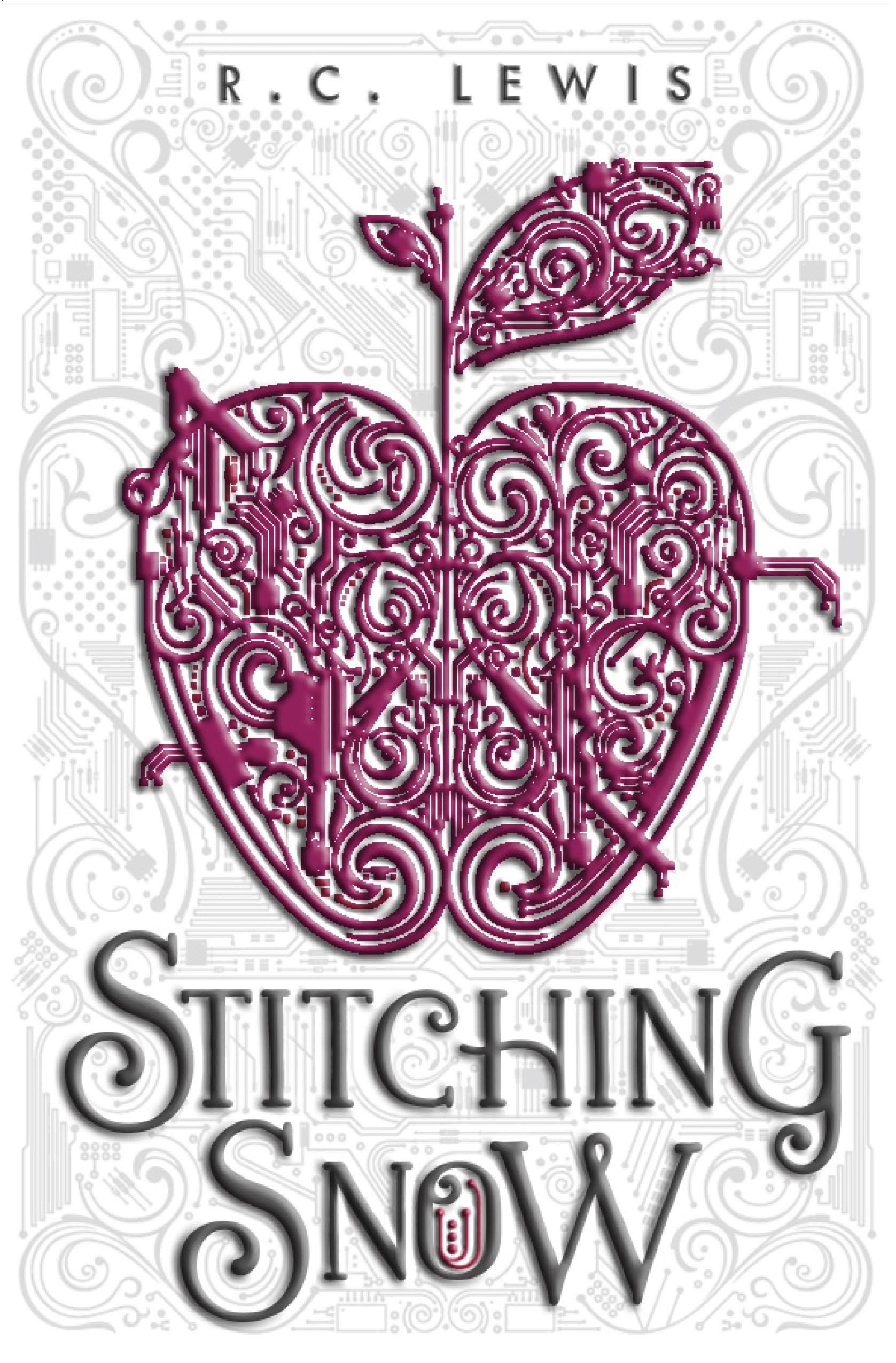 I thought
Stitching Snow
was fantastic! But then, I haven't read the Lunar Chronicles by Marissa Meyer. Anything negative that I've heard is only that
Stitching Snow
isn't the Lunar Chronicles. Well, of course not! Does Marissa Meyer hold a patent on fairy tale retellings set in space? So for me, this book was incredibly fresh and exciting.
I started the book and was immediately sucked in by the main character, Essie. I wanted to know more, and to see where she was going... Coming in a close second in my list of favorite characters is Dimwit, a mining drone who helps Essie...
And to read the rest of my review of this great book, head on over to
Tynga's Reviews
!