Top Ten Tuesday is a fun meme hosted by
The Broke and the Bookish
. For more information, or to join the fun yourself, check out their blog!
Top Ten Books I'd Love to See as Movies/TV Shows
This is probably not nearly a complete list. But it's pretty good. :) Oh, and listed in no particular order. I want all of these dreams to come true!
1. The Sweetheart by Angelina Mirabella. A female pro wrestler in the 1950s? Yes, please! (TV show; I think Mad Men proved that the 1950s have a lot of appeal!)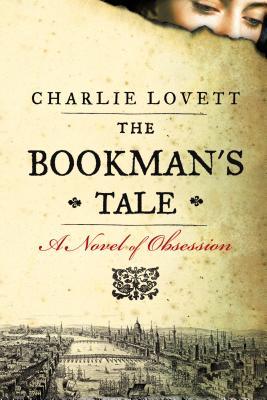 2. The Bookman's Tale by Charlie Lovett. A mystery involving history, rare books/documents, and a book lover? Yes, please! (Movie)
3. Dreamfire by Kit Alloway. A family who travels in the Dreamworld and saves people from their nightmares. (Movie or TV show)
4. The Maker Movement Manifesto by Mark Hatch. This one's nonfiction, and mostly focuses on a single makerspace in CA, and highlights different awesome innovations coming out of makerspaces. (TV show. Specifically, a reality TV show. Maybe the crew visits a different makerspace each episode?)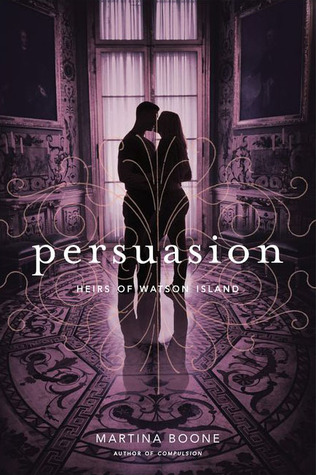 5. Heirs of Watson Island series by Martina Boone. I might be biased on this one, as it's set on a seaside plantation in the South, and I love plantations of the South. But what a great setting! (Movie or TV show; just make sure you get the accents right!)
6. The Monkey Wrench Gang by Edward Abbey. I will never pass up an opportunity to include Edward Abbey on a TTT list! I love that guy's writing. (Movie)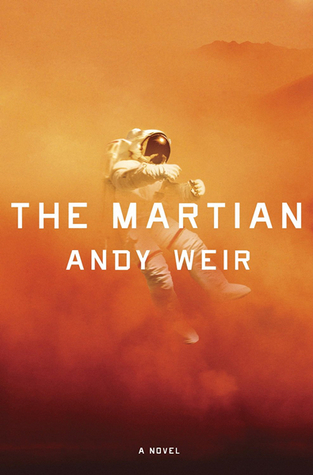 7. The Martian by Andy Weir. To be honest, I'm not positive this would work, as it's mostly just a single guy alone with his thoughts on Mars. But the book was genius and I loved it and I literally laughed out loud. (Movie)
8. Yaqui Delgado Wants to Kick Your Ass by Meg Medina. I just loved this book! I totally connected with the main character, and that's saying something, seeing as I'm a white adult and she's a Latina teen. I also feel like this book sparks some good and necessary debate/conversation among teens. (Movie)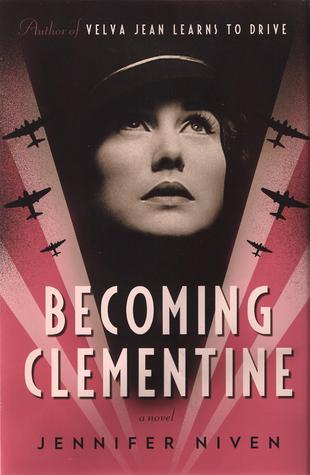 9. The Velva Jean books by Jennifer Niven. No adequate books for how much I love these books. (TV show; a movie isn't long enough.)
10. The Zhivago Affair by Peter Finn. Non fiction about the hoopla surrounding the original publication of Doctor Zhivago. There's intrigue, Russian politics, the FBI, and a Worlds Fair. (Movie)
What about you? What books do you want to see on the big or small screen?