Top Ten Tuesday is a fun meme hosted by
The Broke and the Bookish
. For more information, or to join the fun yourself, check out their blog!
Top Ten Five Most Anticipated Releases for the Rest of 2015
1. Go Set a Watchman by Harper Lee. Really, who isn't anticipating this one?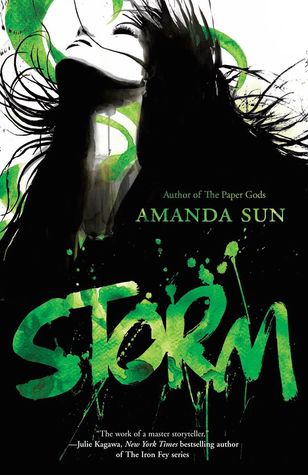 2. Storm by Amanda Sun. I have yet to read Rain, but I loved Ink and am ready to binge-read the rest of the trilogy!
3. No Such Person by Caroline B. Cooney. A new thriller by Caroline B. Cooney? Yes, please! How much fun will it be to recommend this author to teens at work, knowing how much I loved her Face on the Milk Carton series when I was a teen myself?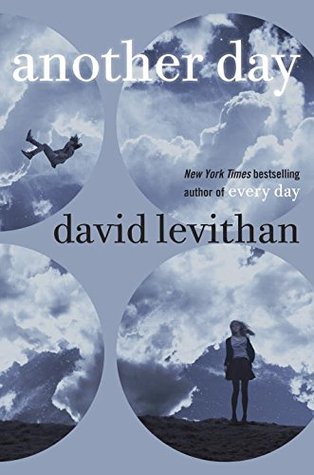 4. Another Day by David Levithan. I was so intrigued by Every Day, and I recommend it all the time; definitely intrigued to see the story continue!
5. The Fixer by Jennifer Lynn Barnes. A political intrigue book from the author of The Naturals! The Naturals was like Criminal Minds for teen readers; I think this one will be like House of Cards for teen readers! And this adult reader! Yay!
I could only come up with five off the top of my head this week. I went camping this past weekend and my body and brain are tired.
What about you? What books are you looking forward to this summer and fall? Leave your link in a comment and I'll definitely visit!