Top Ten Tuesday is a fun meme hosted by
The Broke and the Bookish
. For more information, or to join the fun yourself, check out their blog!
Top Ten Books on My TBR for Summer 2015
This was pretty easy! I have more than ten library books in my possession right now, on top of the ARCs and bought books... The hubby just looks at my ginormous stack of library books every night and shakes his head. Here are the next ten books I intend to read: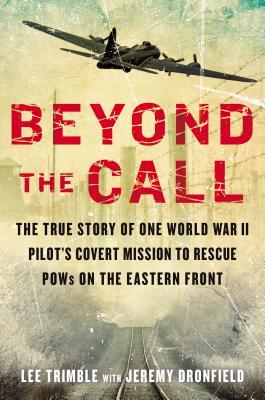 1. Beyond the Call: The True Story of One World War II Pilot's Covert Mission to Rescue POWs on the Eastern Front by Lee Trimble with Jeremy Dronfield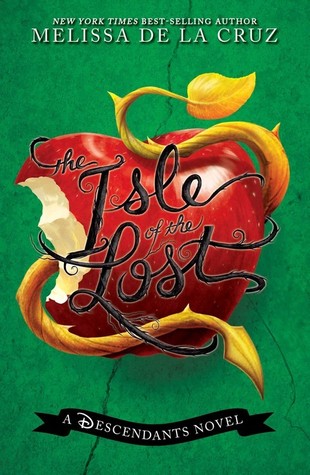 2. The Isle of the Lost by Melissa de la Cruz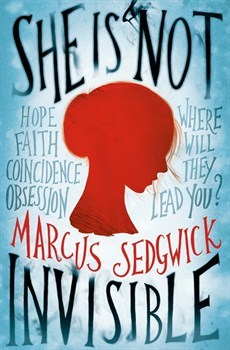 3. She is Not Invisible by Marcus Sedgwick
5. Bastard Out of Carolina by Dorothy Allison
6. Like Water for Chocolate by Laura Esquivel
7. Fractured by Sarah Fine
8. Dear Miss Breed: True Stories of the Japanese American Incarceration During World War II and a Librarian Who Made a Difference by Joanne Oppenheim
9. Bud, Not Buddy by Christopher Paul Curtis
10. The Twistrose Key by Tone Almhjell
And you? What books will you be reading this summer? Leave your link in the comments and I'll be sure to drop by!