Top Ten Tuesday is a fun meme hosted by
The Broke and the Bookish
. For more information, or to join the fun yourself, check out their blog!
Top Ten Books I've Read so Far in 2015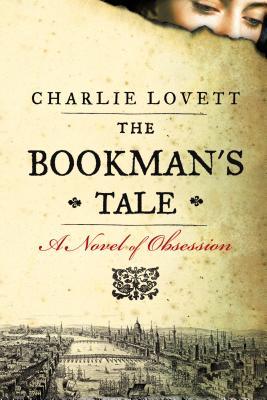 1.. The Bookman's Tale by Charlie Lovett
2. A Shepherd Looks at Psalm 23 by W. Timothy Keller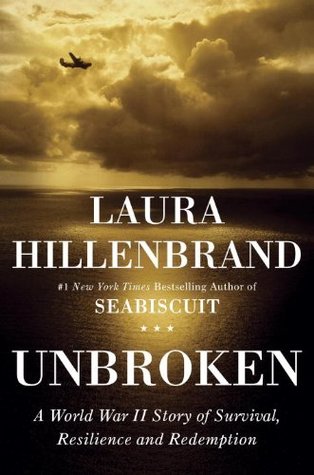 3. Unbroken by Laura Hillenbrand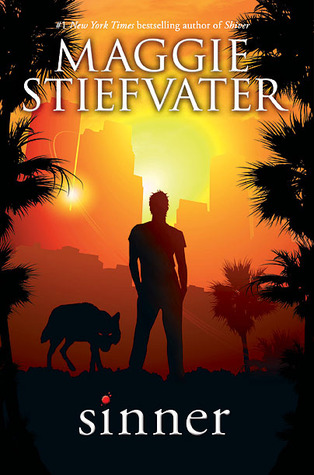 4. Sinner by Maggie Stiefvater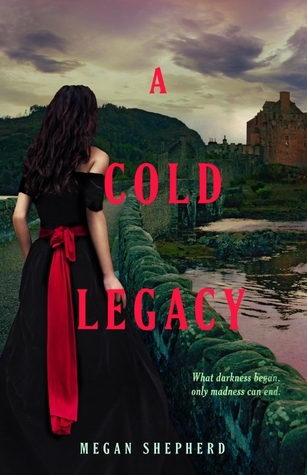 5. A Cold Legacy by Megan Shepherd
6. The Map of the Sky by Felix J. Palma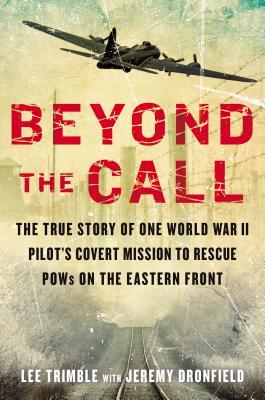 7. Beyond the Call by Lee Trimble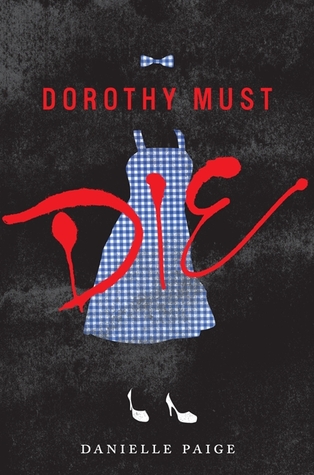 8. Dorothy Must Die by Danielle Paige
9. The Naturals by Jennifer Lynn Barnes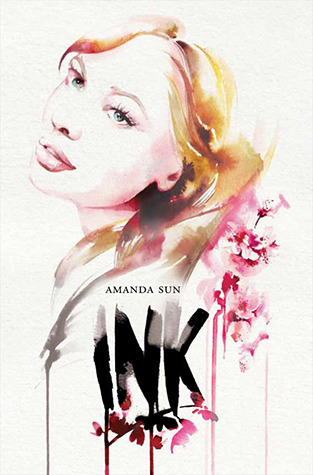 10. Ink by Amanda Sun
What about you? What have been your Top Ten books so far? Leave your link in the comments and I'll definitely visit!