Top Ten Tuesday is a fun meme hosted by
The Broke and the Bookish
. For more information, or to join the fun yourself, check out their blog!
Top Ten Books I Picked Up on a Whim
I almost always read books on recommendation; these are the top ten books I picked up on a whim- mostly at the library and sometimes at a bookstore.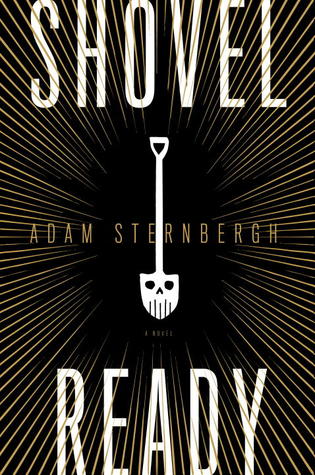 1. Shovel Ready and Near Enemy by Adam Sternbergh. Picked these off of the Blogging For Books website.
2. Situation Momedy by Jenna Von Oy. Picked up this one at the library while pregnant. I think pregnancy led to more impulse reads than anything else so far in my life.
3. Penguins With People Problems by Mary Laura Philpott. Wowbrary impulse request, because my sister and I love love love penguins.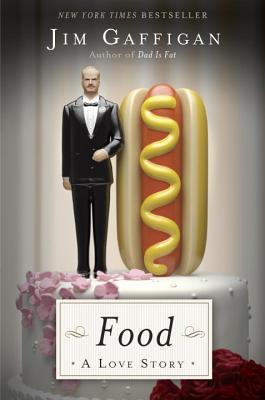 4. Food: A Love Story by Jim Gaffigan. Impulse pick from Blogging for Books website. The hubby and I love Jim Gaffigan, and his book turned out to be just as good as his stand-up!
5. The Maker Movement Manifesto by Mark Hatch. Impulse request from Wowbrary, because of my work in the makerspace at my library. I loved it and ended up recommending that all my makerspace coworkers read it too!
6. Honey by Hattie Ellis. This cookbook was an impulse request from Wowbrary, because the hubby and I were trying to cut sugar from our diets, but I have a sweet tooth. This was so much more than "just" a cookbook- I also learned so much about honey types and honey production in it! And it had gorgeous photographs of the recipes.
7. Letters From Father Christmas by J.R.R. Tolkien. The hubby and I love love love Tolkien, but somehow neither of us had heard of this children's book! Impulse library pick-up.
8. Patches of Godlight by Jan Karon. This peripheral Mitford book had escaped my attention, and I LOVE the Mitford books! Impulse buy at a library book sale in Blowing Rock, NC, which is Mitford.
9. The Zhivago Affair by Peter Finn. Impulse Wowbrary request, and boy was it fascinating!
10. Would You Kill the Fat Man? by David Edmonds. Impulse library pick-up; I was intrigued by the title. Turned out to be really interesting, and I went on to recommend it to many others!
And you? What have you impulsively picked up and enjoyed lately?