Stacking the Shelves is a weekly meme hosted by Team Tynga's Reviews. You can find their blog here: www.tyngasreviews.com. This weekly meme, which Tynga's team posts on Saturdays, is all about sharing the books that you received or purchased over the previous week. Feel free to leave a comment with a link to your own Stack! I didn't participate last week because I hadn't added any books. I know: crazy! I fixed that this week. :)
egalley/ARC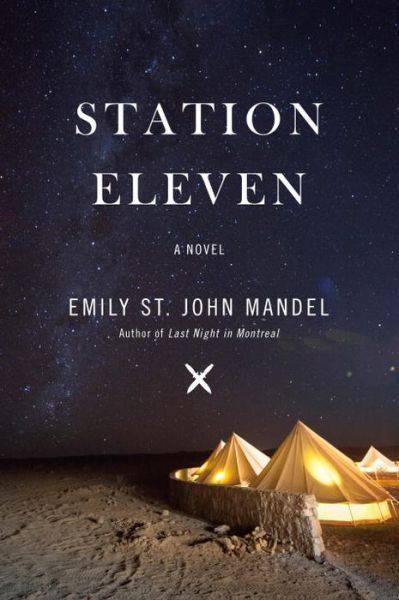 Unmade by Sarah Reese Brennan. This is the third in a series that I haven't started yet, so it may be a while until I get to this. In fact, I was a little surprised when I got the email that I'd been ok'd for this egalley; I don't remember requesting it. Oh well, I'll take it! I've really liked other stuff by Brennan.
Censored 2015: Inspiring We the People: The Top Censored Stories and Media Analysis of 2013-2014 by Mickey Huff with Andy Lee Roth. I'm big into censorship and challenged/banned books stuff.
Station Eleven by Emily St. John Mandel. I know nothing about this one, but the cover is gorgeous! I think this is adult, not YA.
The Orphan Queen by Jodi Meadows. I LOVED LOVED LOVED her Newsoul trilogy, so I'm totally psyched to try this new series!
The Hobbit and History: Companion to the Hobbit: The Battle of the Five Armies by Nancy R. Reagin with Janice Liedl. The hubby and I love all things Hobbit and Tolkien! I was especially excited to see in the description that this book contains some original sketches of Hobbit characters by Tolkien himself.
Library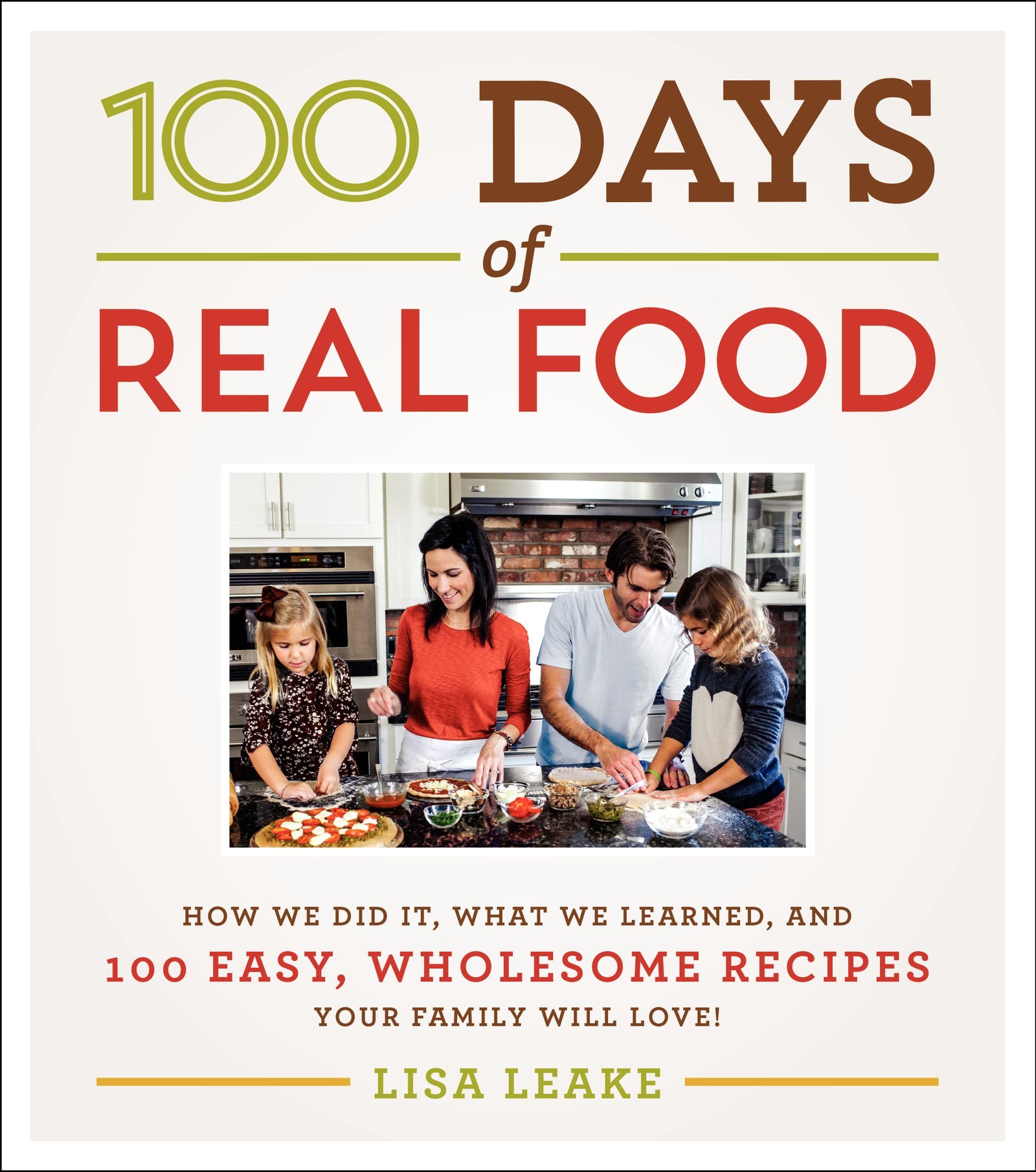 Al Capone Shines My Shoes by Gennifer Choldenko. This is on CD for the commute. I listened to Al Capone Does My Shirts last year and fell in love with the characters and setting. I'm so ready to be back on Alcatraz with Moose and the gang!
Somewhere Safe With Somebody Good by Jan Karon. SO SO SO SO SO EXCITED FOR THIS! I'VE BEEN WAITING TEN YEARS FOR THIS!!!
100 Days of Real Food: How We Did It, What We Learned, and 100 Easy, Wholesome Recipes Your Family Will Love by Lisa Leake. This comes recommended to me personally, so I have high hopes!