Stacking the Shelves is a weekly meme hosted by Team Tynga's Reviews. You can find their blog here: www.tyngasreviews.com. This weekly meme, which Tynga's team posts on Saturdays, is all about sharing the books that you received or purchased over the previous week. Feel free to leave a comment with a link to your own Stack!
ARCs and egalleys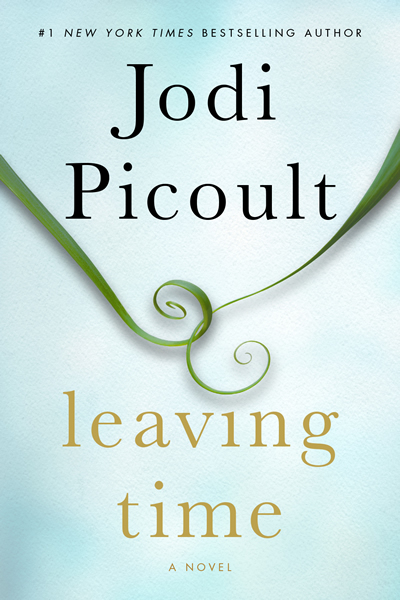 Leaving Time by Jodi Picoult--I read my first Jodi Picoult last year and LOVED it. So excited to have "discovered" another great author!
Sky Pirates: Book Three in the Chronicles of Light and Shadow by Liesel Schwarz--I read the first book in this trilogy just before it's release. Even with problems in the ARC, I still liked the story, so it'll be good to get caught up and then ahead with this trilogy.
New/Purchased
Summer House With Swimming Pool by Herman Koch
Library
(Who doesn't love free books? Go use your library!)
Falling Together by Marisa de los Santos--a sister-in-love recommendation. I'm halfway through and liking it.
The Battle for WondLa by Tony DiTerlizzi--on CD for the commute. I've really been enjoying this Juv dystopia.
If I Stay by Gayle Forman--Got to get prepared for the movie release!
The Boy Who Harnessed the Wind by William Kamkwamba--a recommendation from my aunt. I'm mostly curious as to how to pronounce the author's last name; I know next to nothing about the book's content.
Book Girl's Guide To: Cocktails for Book Lovers by Tessa Smith McGovern--grown-up drinks! Matched to fave authors! SO. SO. SO. excited!