This is a neat weekly feature over at a blog I really enjoy,
The Broke and the Bookish
. They read books similar to some that I've been reviewing, and they're fun and they write well. Totally worth checking out!
Top Ten Favorite Movies & TV Shows
1. The Big Lebowski--This is actually hubby's all-time favorite movie, and we watch it about every 5-6 weeks. It's become a favorite of mine, too, because I love him (hubby).
2.
The History of Future Folk
--we LOVE LOVE LOVE this movie! You MUST go watch it! That's an imperative. It's an indie flick; a hidden gem of cinema.
3. BBC's
Top Gear-
must differentiate! We tried the American one and just couldn't get into it. But we love the British one! We've already watched everything Netflix has, and we're on a re-watch.
4. The Walking Dead-We only "discovered" this one two weeks ago and we've already watched everything Netflix has to offer!
5. Dexter-We love this one too! What does it say about us that I have two violent TV shows on my list?
6. Pretty Little Liars--this one is just me. The hubby won't touch it with a 10' pole. But I watch it while I work out or while I cook. I'm fascinated by the train wreck, I guess.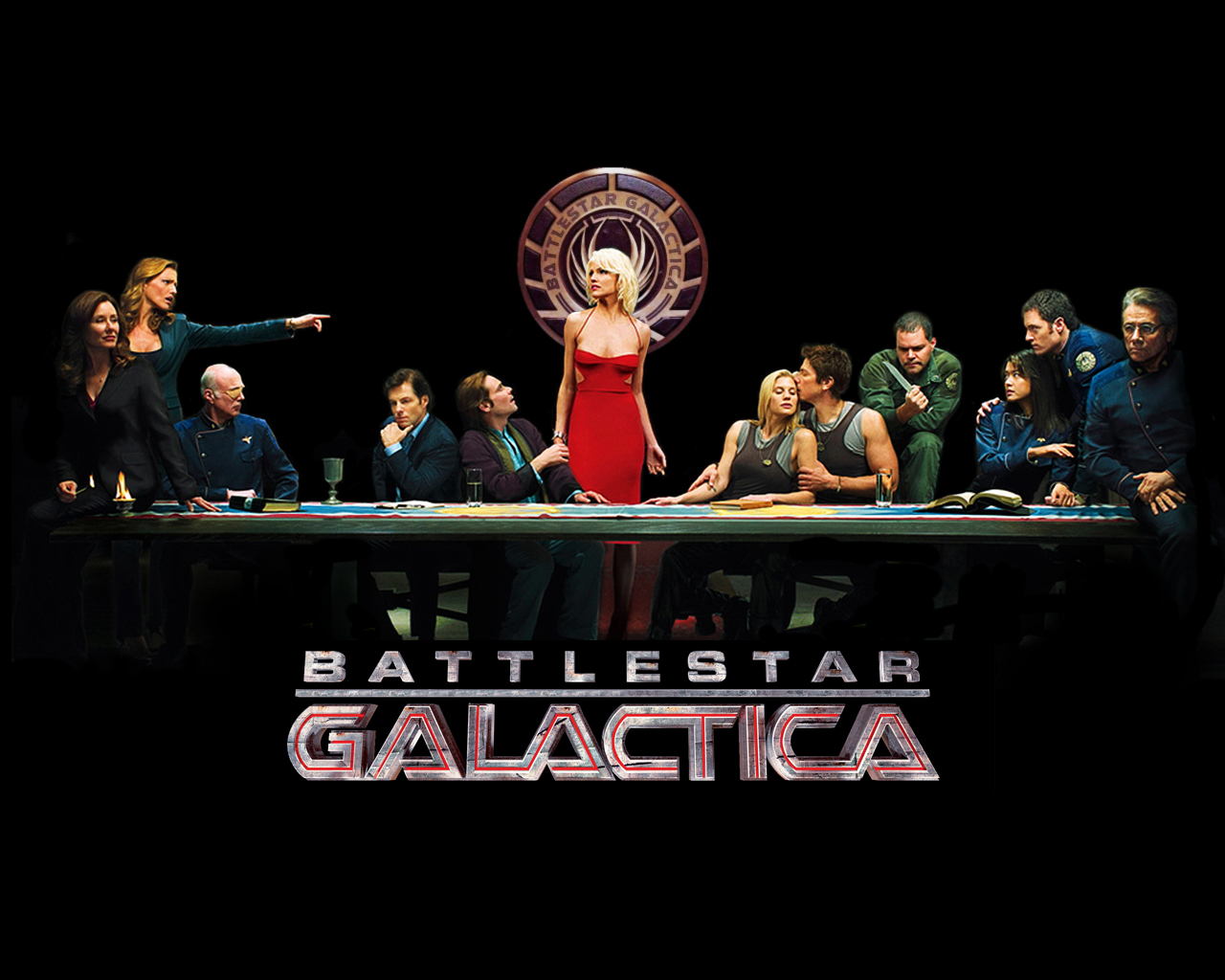 7.
Battlestar Galactica
-I didn't expect to like this one, and I did! So the surprise in that made it even better. And now I walk around using "frak" as a mild expletive.
8. White Collar--This was a recommendation from my sister-in-love and we love it. Art, heists, history, NYC...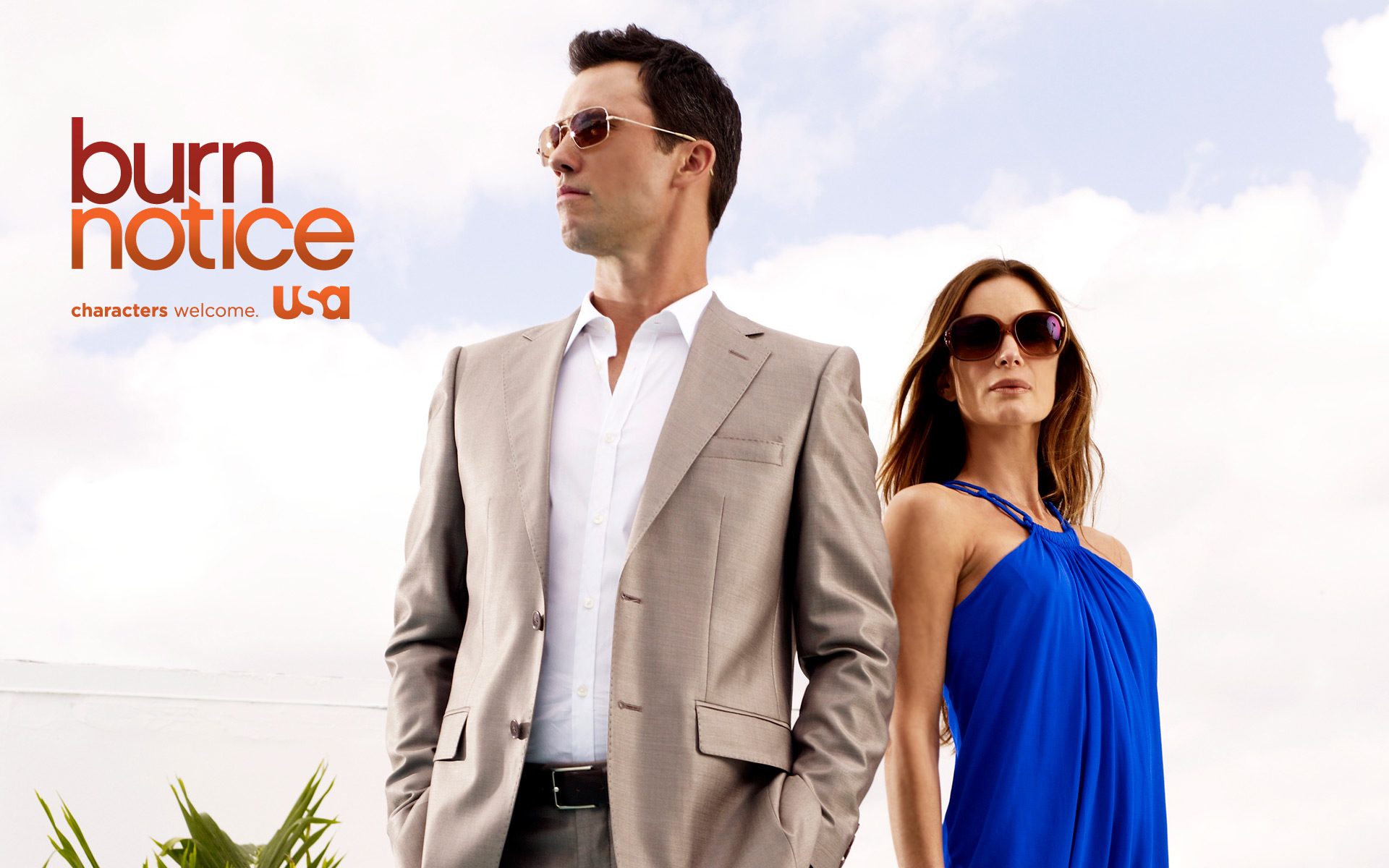 9. Burn Notice-I want to be Fiona. She's awesome.
10. Lilyhammer-I love stuff about the mob.