Today I'm over at
Tynga's Reviews
, hosting Stacking the Shelves. This is a fun weekly meme, where you can post a link to your own stack of new finds! Click on over to add your link. Below are the many, many books that I've picked up since the last time I hosted Stacking the Shelves.
Egalley/ARC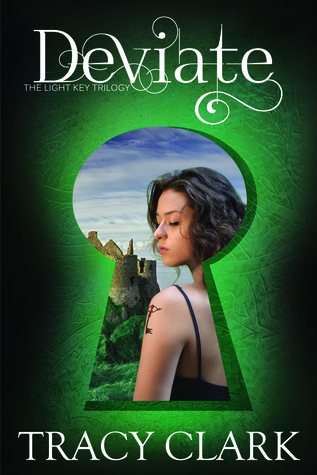 Deviate by Tracy Clark: I'm going to review this one on Tynga's Reviews during it's release week, in March. It's the 2nd book in a series, though, so you'll probably see Scintillate on my next Stacking the Shelves...
The Alex Crow by Andrew Smith: I thought Winger was absolutely brilliant, so I definitely downloaded this egalley!
New/Purchased
Guy in Real Life by Steve Brezenoff: I've actually already read this one, and written the review. You'll see it here soon. I wasn't impressed. Not a terrible book, but a bit underwhelming.
Yaqui Delgado Wants to Kick Your Ass by Meg Medina: I've already read this one, too! And it's the exact opposite reaction as I had to the Brezenoff book: I expected sensationalized fluff and got one of the best reads of 2014! I want all the teens to read it! You'll see that review here soon too.
Library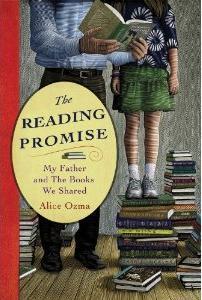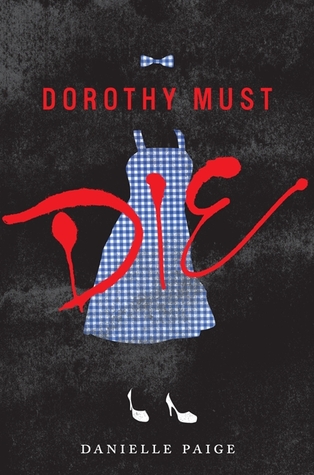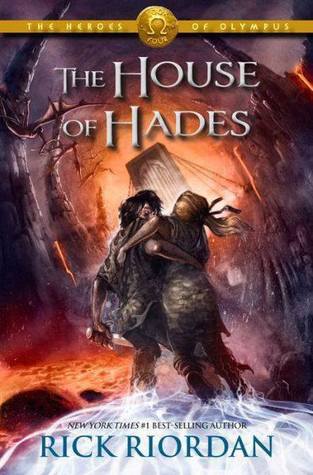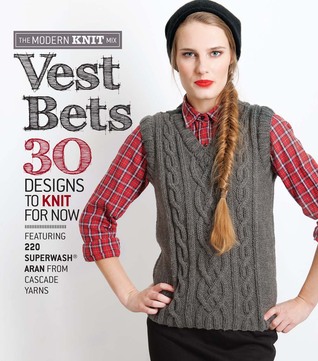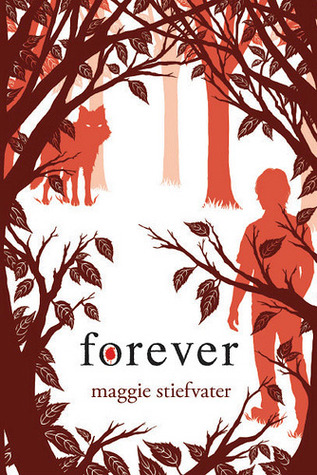 Crochet the Perfect Gift: Designs Just Right for Giving and Ideas for Every Occasion by Kat Goldin: I love knitting and crocheting, and I always try to snag new pattern books as the library buys them.
The Maker Movement Manifesto: Rules for Innovation in the New World of Crafters, Hackers, and Tinkerers by Mark Hatch: At work, I'm trying to start a robotics club for teens, and am helping design and implement a MakerSpace for all ages.
Fifty Shades Darker by E.L. James: this one is on CD for the commute. I read Fifty Shades of Grey back when it was first released; figured why not finish the trilogy. I have a thing about leaving things undone.
Forbidden by Kimberly Griffiths Little: I totally meant to read this back in October, before I met the author in November. But there never seems to be enough time for all the books that I want to read!
CraftFail: When Homemade Goes Horribly Wrong by Heather Mann: Not all of my projects turn out fantastic on the first try. I figure this book with be humorous and reassuring.
Crocheted Animal Hats: 15 Patterns to Hook and Show Off by Vanessa Mooncie: another new pattern book that the library purchased!
Novel Living: Collecting, Decorating, and Crafting With Books by Lisa Occhipinti: the hubby and I are both big bibliophiles, so bookish home decor totally fits us.
The Reading Promise: My Father and the Books We Shared by Alice Ozma: my sister-in-love recommended this to me. My mom and I read aloud together all the way through high school, so I think this will hit home and touch me. I might end up recommending this forward to my mom!
Dorothy Must Die by Danielle Paige: a coworker told me that I must read this one. She recently read Stitching Snow by R.C. Lewis and A Thousand Pieces of You by Claudia Gray on my recommendation; the least I can do is try this one!
The Map of the Sky by Felix. J. Palma: my aunt recommended this one to fulfill a Bookish Bingo square. I did find out, though, that it's the second book in a series. Fortunately, I just happen to own the first book! I need to read that soon so that I can read and enjoy The Map of the Sky.
The House of Hades by Rick Riordan: this was another one that I got on CD, and I've already finished it. Look for a glowing review in the near future! I love this series.
The Complete Peanuts: The Definitive Collection of Charles M. Schulz's Comic Strip Masterpiece: Dailies & Sundays: 1993-1994 by Charles M. Schulz: I totally missed reading the subtitles when I requested this one, and thought I was getting a complete Peanuts collection. Oh well; the hubby and I have still really enjoyed this one volume.
Vest Bets: 30 Designs to Knit for Now by the editors of Sixth & Spring Books: Another pattern book! I've really wanted a sweater vest since Jan. '13. The ALA did a neat promotion thing called "Sweater Vest Sunday" to raise awareness about book bannings. I want to be ready in case they do it again!
Forever by Maggie Stiefvater: this one is on CD too, and I'm about halfway through. I'm feeling a bit lukewarm about it.
What about you? What books did you receive this week? Click over to
Tynga's Reviews
and leave your link!