This is a neat weekly feature over at a blog I really enjoy,
The Broke and the Bookish
. They read books similar to some that I've been reviewing, and they're fun and they write well. Totally worth checking out!
Top Ten Books I'm Looking Forward to in 2015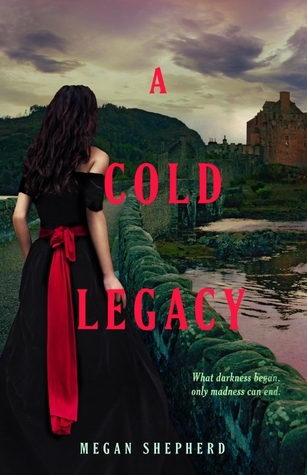 1. A Cold Legacy by Megan Shepherd. I love love love love love this trilogy! The characters stay the same and the story builds on itself, but each book is loosely based on classic horror stories. (The Madman's Daughter is based on The Island of Dr. Moreau; Her Dark Curiosity is based on Dr. Jekyll & Mr. Hyde; A Cold Legacy is going to be based on Frankenstein.)
2. The next "Firebird" book by Claudia Gray. A Thousand Pieces of You only just came out last month, but I'm praying hard that the next one will be released late 2015. (No cover. No title, no projected release date. Just me wishing and hoping...)
3. Unleashed by Sophie Jordan. I really liked Uninvited, and am curious to see where the next book goes.
4. "Stephanie Plum" #22 by Janet Evanovich. I feel like these books are pretty much yearly. I love them, but they're never long enough! Makes me think of that scene in
O Brother, Where Art Thou?
where the guys are sitting around the campfire and one of them offers the other a gopher roasted on a spit. "Why no, thank you, Gomer. I do believe a gopher would only arouse my appetite without bedding it back down." (No cover or title or projected release date. Heck, I haven't even heard whether or not the series is continuing. But I'm keeping my fingers crossed...)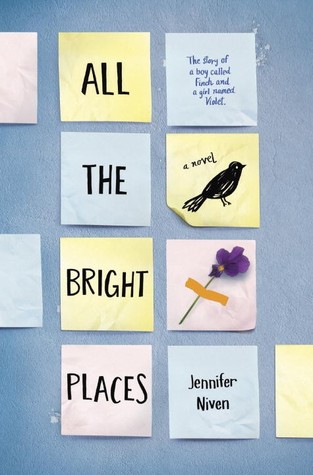 5.
All the Bright Places
by Jennifer Niven. LOVE her "Velva Jean" series for adults; can't wait to try her YA!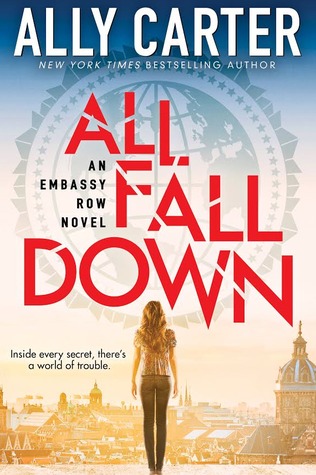 6.
All Fall Down
by Ally Carter. I think her "Heist Society" novels are some of the best, especially for readers just entering the YA side of the library. Can't wait to see if her humor and action hold up in this new series.
7. The Orphan Queen by Jodi Meadows. I binge-read her "Newsoul" trilogy last year, and I have every faith that her next series will be just as good and unique.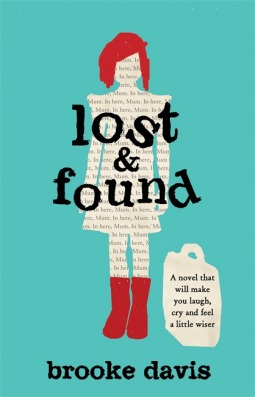 8.
Lost & Found
by Brooke Davis. I stumbled upon this one by chance. I was drawn to the cover; the redhead (like me!) silhouette done in a typed (book?) page. The book positively
called
to me! After getting an ARC and reading the synopsis, I was definitely hooked.
9. The Alex Crow by Andrew Smith. Winger was a whammy of a good read, and I keep meaning to get to more of Andrew Smith's works. I have an ARC of this one, so hopefully I'll finally get around to reading a fresh Andrew Smith book early in 2015.
10. The Precious One by Marisa de los Santos. I have an ARC of this one, too. My sister-in-love introduced me to Marisa de los Santos, and I'm glad she did!
What about you? What are you looking forward to? I love seeing what others are up to, so leave a comment with a link!