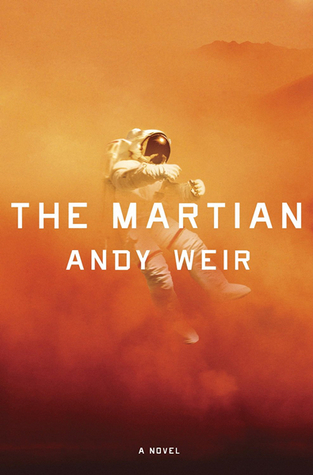 "You should go read this RIGHT NOW!" <--That right there is what I've been telling nearly anyone and everyone (family, friends, a few strangers....) for the last two days. Wow!
The Martian
is definitely in my Top Ten books of 2014.
*I received my copy of The Martian from the publisher in exchange for my fair and honest review. Thank you!