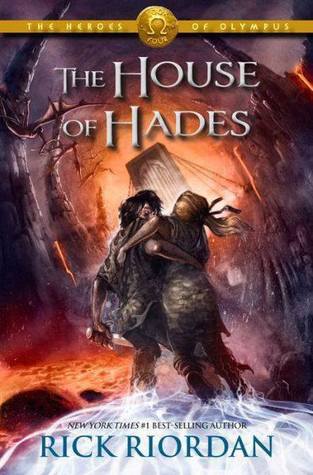 Like the Harry Potter series, the Heroes of Olympus series gets deeper and darker with every book.
The House of Hades
is one of the tensest yet! Fans of action/adventure and mythology will absolutely not be disappointed in this book! To find out all the reasons why I'd recommend this series, head on over to Tynga's Reviews!
*I checked out my copy of The House of Hades from my local library.