I haven't done a Top Ten Tuesday in so long, since I started hosting author guest posts over on Tynga's Reviews most Tuesdays. But I'm back at it today! This topic was actually a little difficult. So difficult, in fact, that I slightly modified the topic to just be books that I was looking forward to in 2015... some of mine are from authors that I already know and love. If you enjoy my list (even with the "cheating"), click on over to
The Broke and the Bookish
to see all of their Top Ten Tuesday activity, and to join in the fun yourself!
Top Ten Most Anticipated Debut Novels for 2015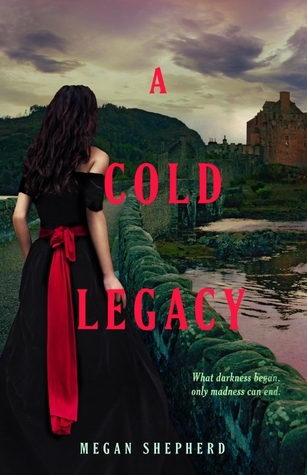 1. A Cold Legacy by Megan Shepherd. The Madman's Daughter and Her Dark Curiosity were easily in my Top Favorites of 2014; can't wait to see how the trilogy wraps up. At the same time, I'm also really sad to see the trilogy end.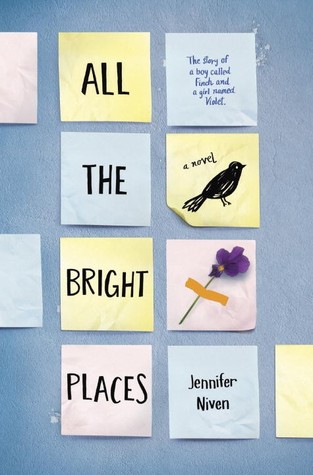 2. All the Bright Places by Jennifer Niven. I LOVE LOVE LOVE her adult Velva Jean series and am super excited to see what she does with YA. Also, my mom keeps telling me to read it and then invite Ms. Niven to come talk to "my" teens so that she can crash the event, lol!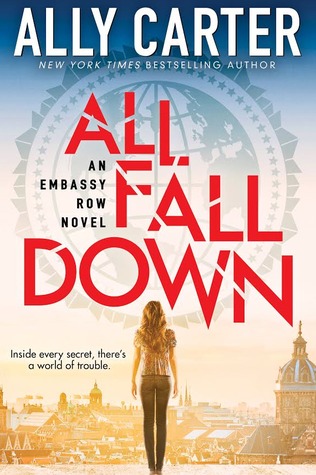 3. All Fall Down by Ally Carter. I love her Heist Society books, and have really high hopes for this new series too.
4. Unleashed by Sophie Jordan. Uninvited was so unique and such a good read; can't wait to find out what Davy does next.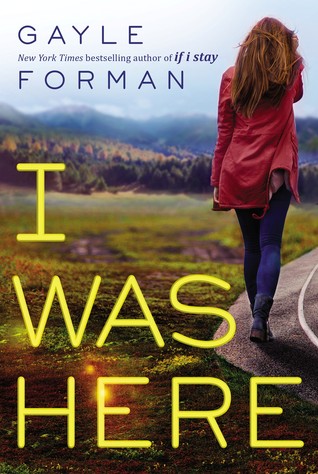 5. I was Here by Gayle Forman: I loved If I Stay and am currently reading Where She Went; I'm definitely on board for more of her novels.
6. The Orphan Queen by Jodi Meadows. I binge-read all three Incarnate novels last year; time to start her new series!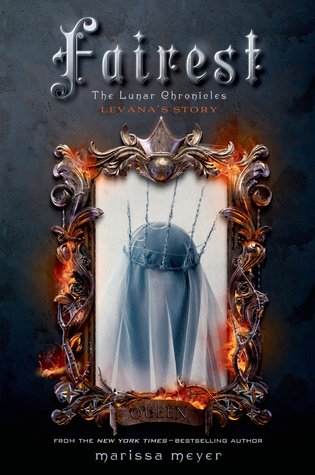 7. Winter and Fairest by Marissa Meyers. So, confession: I haven't actually read any of the Lunar Chronicles. Can you believe it? This past year I read Stitching Snow, and a coworker told me that if I loved that (which I did), then I would definitely love the Lunar Chronicles. So as soon as all five Lunar Chronicles are released, I plan to binge-read them!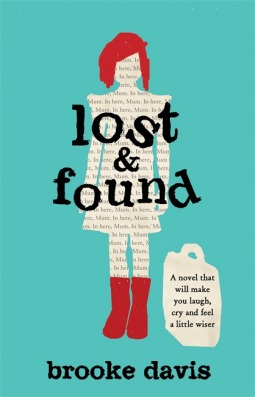 8. Lost & Found by Brooke Davis. I was lucky to get an ARC of this, but I haven't read it yet. I was immediately on board thanks to the cover design. It features a silhouette of a redheaded girl, and the silhouette is cut from a book page!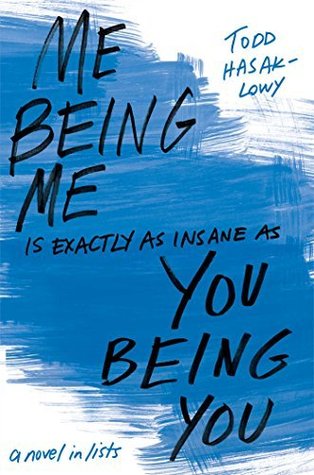 9. Me Being Me is Exactly as Insane as You Being You by Todd Hasak-Lowy. I have an egalley of this one. To be perfectly honest, I know nothing about it but the title really caught me!
10. Mobile Library by David Whitehouse. This was another one that caught me by the title! It's about a teen who decides to escape his humdrum small-town life by commandeering the town's bookmobile. Looks like it'll be an lol book!
And you? What are you looking forward to this year? I love seeing others' TTT lists; leave your link and I'll come visit!