Top Ten Tuesday is a fun meme hosted by
The Broke and the Bookish
. For more information, or to join the fun yourself, check out their blog!
Top Ten Twenty 2014 Releases I Meant to Read but Didn't Get To
Well, this one wasn't too hard, as my tbr stack is always bigger than I (or anyone, really) can handle! The only problem was going to be narrowing it down to just ten books. So you get twenty from me, and I apologize for the length of the post!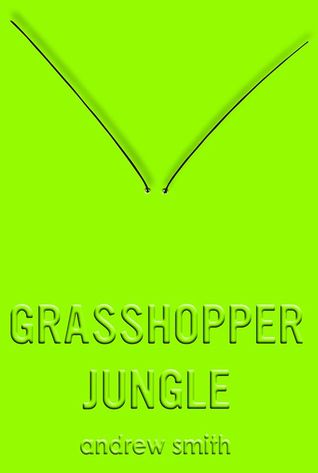 1. Grasshopper Jungle by Andrew Smith. I LOVED Winger, so I requested an eARC of Grasshopper Jungle... and never got around to it.
2. American Blonde by Jennifer Niven. A Velva Jean book! And I missed reading it immediately after it was published? Shame on me!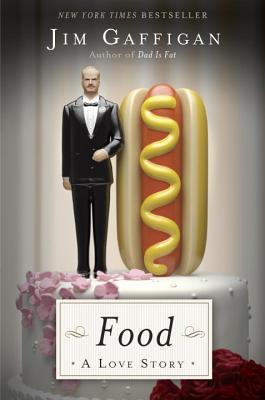 3. Food: A Love Story by Jim Gaffigan. The hubby and I love Jim Gaffigan. I know that I'm going to laugh my way through this one.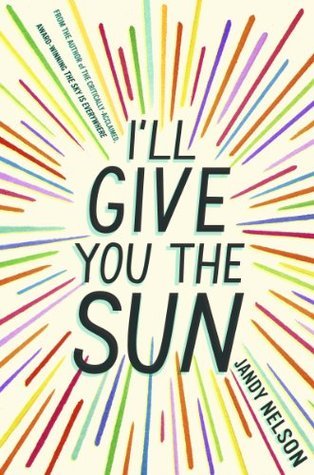 4. I'll Give You the Sun by Jandy Nelson. I read so many glowing reviews of this book! I need to read it myself to see if it lives up to the hype.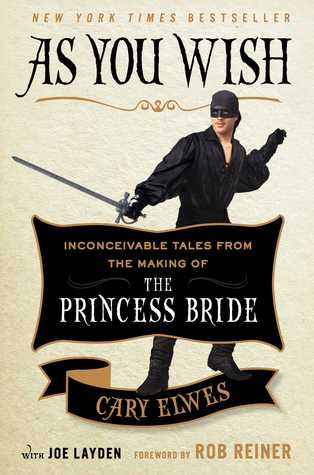 5. As You Wish by Cary Elwes with Joe Layden. I love The Princess Bride! So of course I want to read what went on behind the scenes during filming!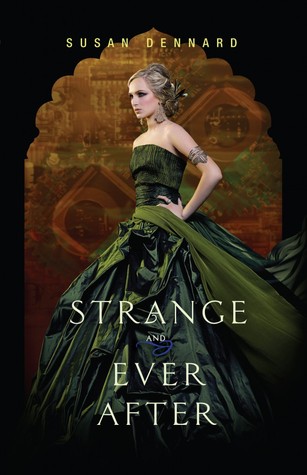 6. Strange and Ever After by Susan Dennard. I read the first two books in this trilogy back-to-back, then lost steam. I need to go back and finish it up.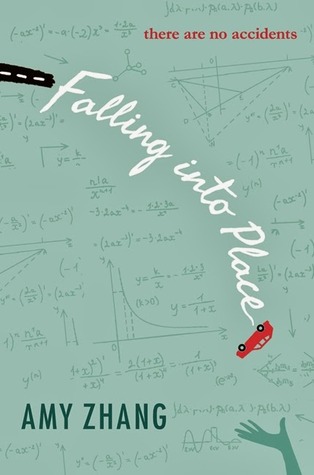 7. Falling Into Place by Amy Zhang. Ya'll, Amy is a teen. And she's published! And I hear that the book is really good! I'm super impressed and want to read the book.
8. Willie's Redneck Time Machine by John Luke Robertson with Travis Thrasher. I just have a habit of reading anything the Robertson family puts out anymore. I haven't found a dud yet. And I love John Luke on the show; he's got a great sense of humor. And and!! This is a choose-your-own-adventure style book! I loved those as a kid. I'm ready for the trip down memory lane.
9. Gnarr! How I Became the Mayor of a Large City in Iceland and Changed the World by Jon Gnarr. I love human-interest books! And this one looks funny to boot. I want to read this then pass it along to my mom, who has a dream of someday visiting Iceland.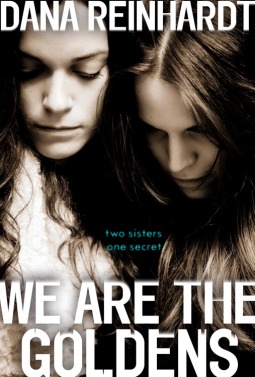 10. We are the Goldens by Dana Reinhardt. I requested an eARC of this even. I'm a sister, and I love books about sisterly relationships. I need to get around to getting this off my ARC tbr stack!
11. Madame Tussaud's Apprentice: An Untold Story of :Love in the French Revolution by Kathleen Benner Duble. That title! Aren't you intrigued?
12. Amity by Micol Ostow. I've heard that Ostow's books are like Stephen King for teens. I love Stephen King, and I work with teens, so I need need need to check this out.
13. Meridian by Josin McQuein. I read Arclight soon after it was released, and was conflicted about it... I need to read Meridian, I think, to form a full opinion of the series.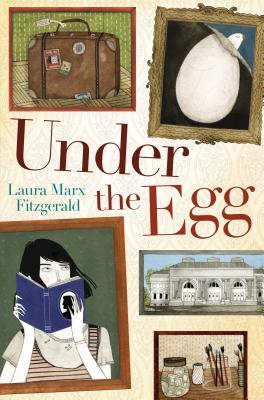 14. Under the Egg by Laura Fitzgerald. This looked really cute (it's a middle grades mystery). I ended up recommending it to my niece and she loved it; I just never got around to it myself.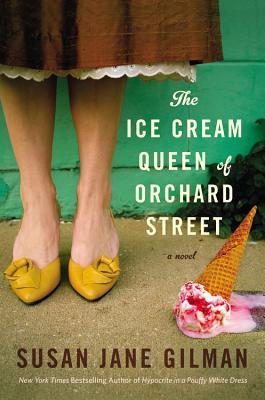 15. The Ice Cream Queen of Orchard Street by Susan Jane Gilman. Historic fiction about a Russian immigrant teen girl.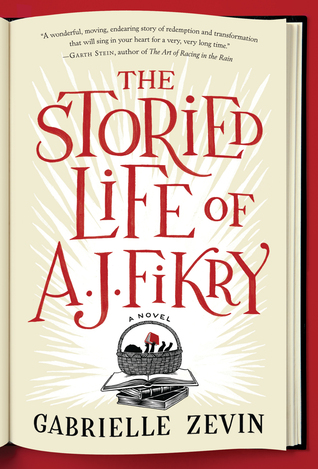 16. The Storied Life of A.J. Fikry by Gabrielle Zevin. I heard such great things about this one! And it might end up being my library's 2015 Community Read. I just need to get around to reading it myself.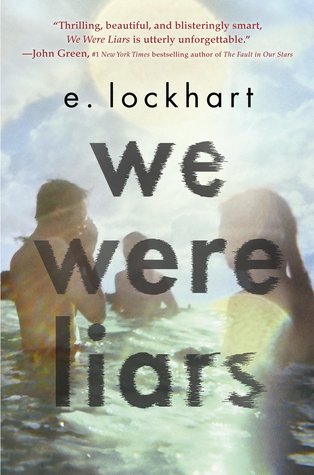 17. We Were Liars by E. Lockhart. I don't even feel like I need to elaborate on this one. Shame on me for not having read it yet.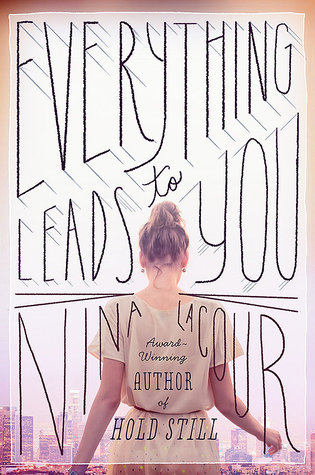 18. Everything Leads to You by Nina LaCour. This one just sounded so unique and cool. And it doesn't look too long... I need to read this.
19. Feral by Holly Schindler. There's just something about the word "feral" that draws me in. I don't even know anything about this book and I want to read it!
20. Rich Kids of Instagram by The Creator of Rich Kids of Instagram with Maya Sloan. I think I'll laugh at most of this; some of it may make me angry; all of it will probably entertain me. No matter what, it'll be a quick read.
Again, sorry for the length of the post! My tbr stack is too big, but I don't see a solution. There will always be ALL THE BOOKS I want to read. ;) What about you? What do you wish that you'd read in 2014? I truly love visiting others' TTT posts, so please leave me a link!